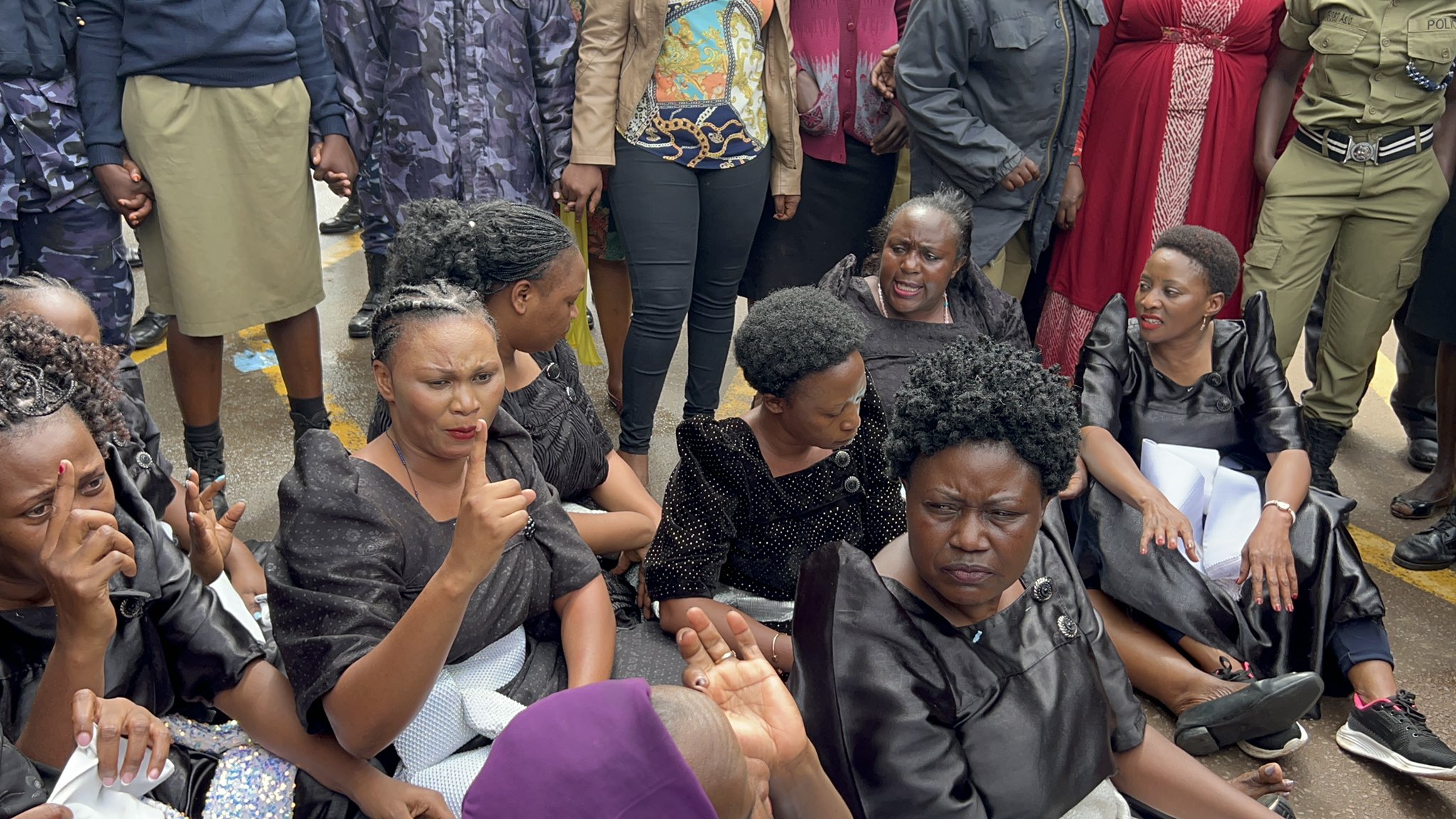 11 Opposition MPs Detained
Police have detained eleven female opposition MPs on Thursday morning as they demonstrated against ongoing abuses by security forces. To deliver a petition to the minister, the MPs marched from parliament to the Ministry of Internal Affairs' main office. These ministers  were eventually detained at the Central Police Station in Kampala after a fight broke out at the entrance of the parliament as a result of their refusal to leave the road.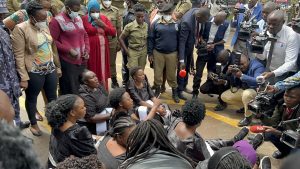 According to Luke Owoyesigyire, a spokesman for the Kampala Metropolitan District police, the MPs are accused of blocking traffic and having an illegal assembly. The incident is under investigation.