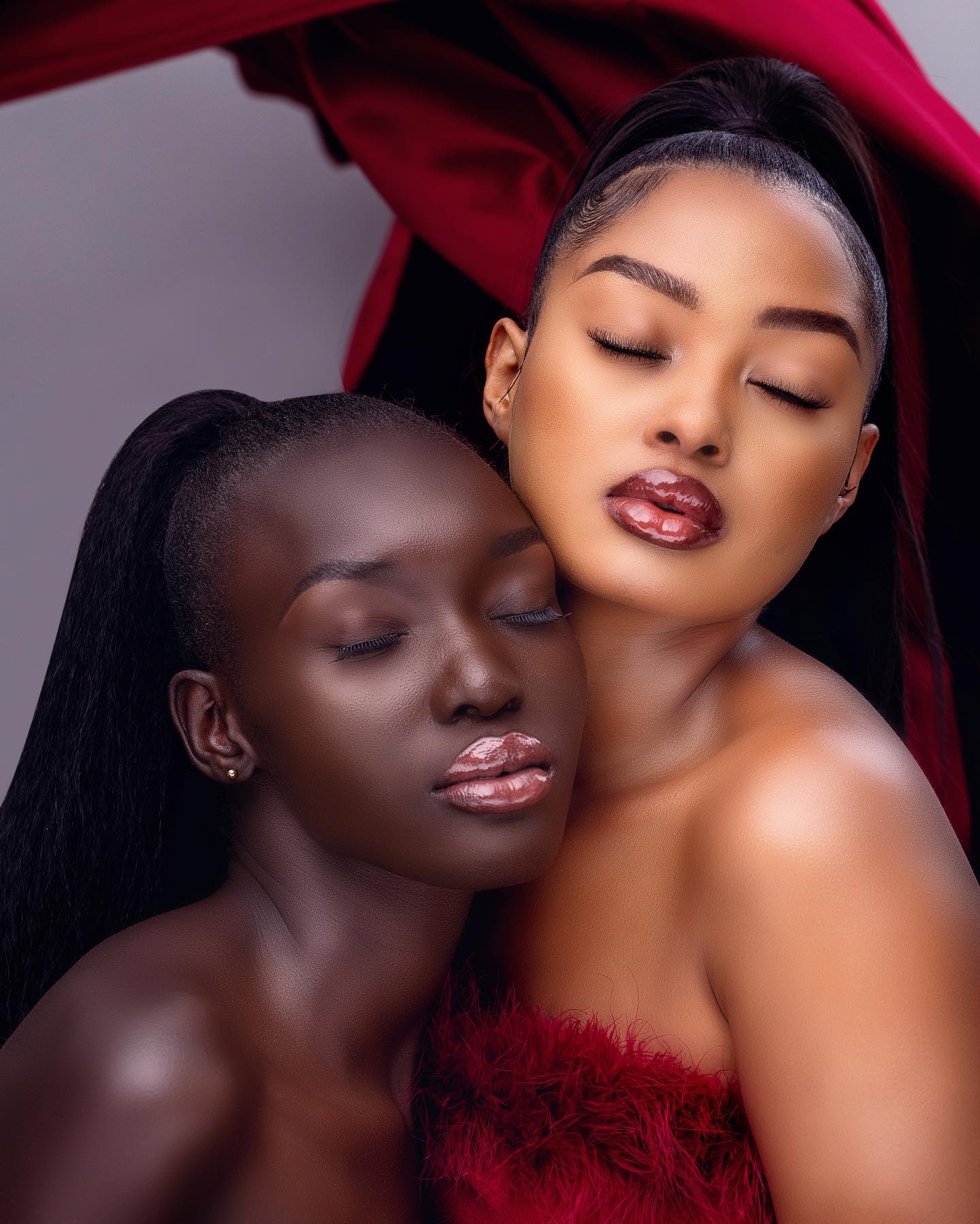 Anita Fabiola tries out beauty business
Famous TV presenter and beauty queen Anita Fabiola has ventured into the cosmetic  business, by opening a beauty shop.
The shop entails of beauty products like lipstick, lip-gloss and many more makeup accessories.
In an event that took place at Mestil Hotel a few hours ago, she unveiled a high-end and luxurious shop as she welcomed all women to check in for their favorite commodities and services.
"..Welcome our affordable luxury makeup line Fabiola beauty shop. We have wide range of the highest quality lipstick, lip-gloss, and up liner that I'll introduce you to shortly. Who can't wait to shop?" She asked.
The event also gathered most of Uganda's elite media personalities, fashionistas and to mention.
She went on to share more about her beauty products on her social media page saying it is for women who go against society stereotypes too emerge confident.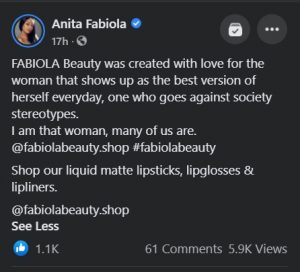 While the likes of Fabiola get busy with strategizing great ideas to inspire young women out there, some slay quins on tiktok, and Instagram are busy posing behind their boyfriend's car. All they know is to like and comment on Anita's beautiful pics as though it's a job that brings in dime.