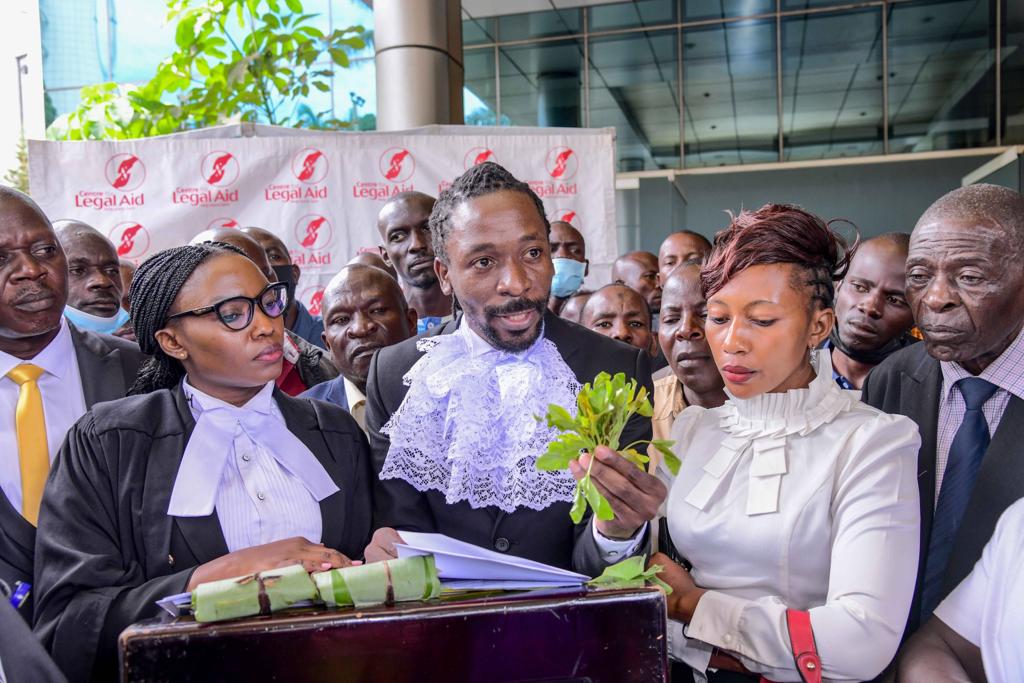 Constitutional Court Overturns Narcotic Drugs Act Following Miraa Farmers' Petition #FDTvNews/ #FdtvUpdates
This Friday, the Narcotic Drugs and Psychotropic Substances (Control) Act, 2015 was ruled null and unconstitutional by the Constitutional Court in Kampala for lack of parliamentary quorum, in a landmark ruling. The ruling was made in response to a petition filed by Miraa growers challenging the statute that classified the plant as a narcotic drug and, as a result, outlawed it throughout the nation.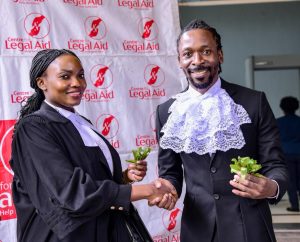 The crop's growers claimed that because they were never consulted, the decision of parliament violated the legality, equality, reason, and proportionality principles required by the constitution. They made their claim through their umbrella organization, Wakiso Miraa Growers and Dealers Association Ltd. They said that no evidence, whether scientific or otherwise, supported the law.
The panel of five justices which also included Deputy Chief Justice Richard Buteera, Justice Stephen Musota, Justice Muzamiru Mutangula Kibeedi, Justice Irene Mulyagonja, and Justice Monica K. Mugyenyi—ruled that the entire law's enactment was illegal, and the only way to fix it was to have it repealed.
The ruling is a significant win for the farmers and traders in Miraa who were displeased with the way the law sought to forbid the cultivation, possession, consumption, sale, purchase, warehousing, distribution, transportation, exportation, importation, and other dealings with the crop.
The law will be repealed, making miraa farming and trading once more legal in the nation and boosting the economy and way of life for those who depend on the crop.