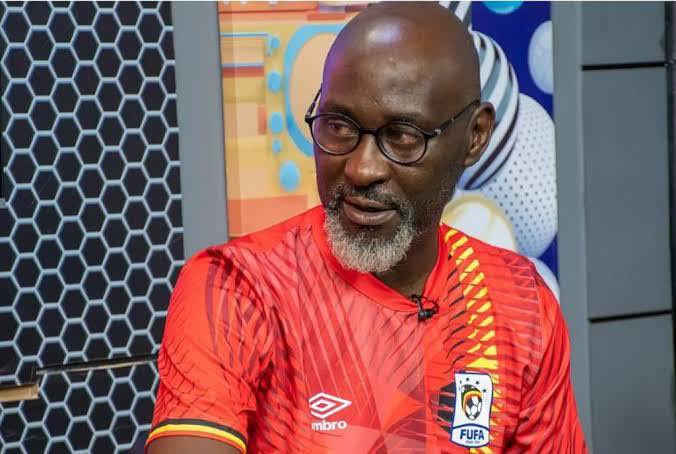 Controversial Blogger Isma Olaxes Shot Dead in Kyanja
Kampala Uganda- Unknown gunmen in Kyanja have shot and killed controversial Ugandan blogger Ibrahim Tusubira, better known as Isma Olaxes or Jaja Iculi. The murder's cause is still unknown.
A source in Kyanja claims that Olaxes was shot as he was entering his home. His social media fans are furious about the occurrence, with many expressing shock and sadness over the information. Olaxes was well-known for his divisive remarks and online videos. In his most recent video, he said that Minister Charles Okello Engola had neglected his employees, especially Private Wilson Sabiiti.
The story is developing as the police carry out investigations