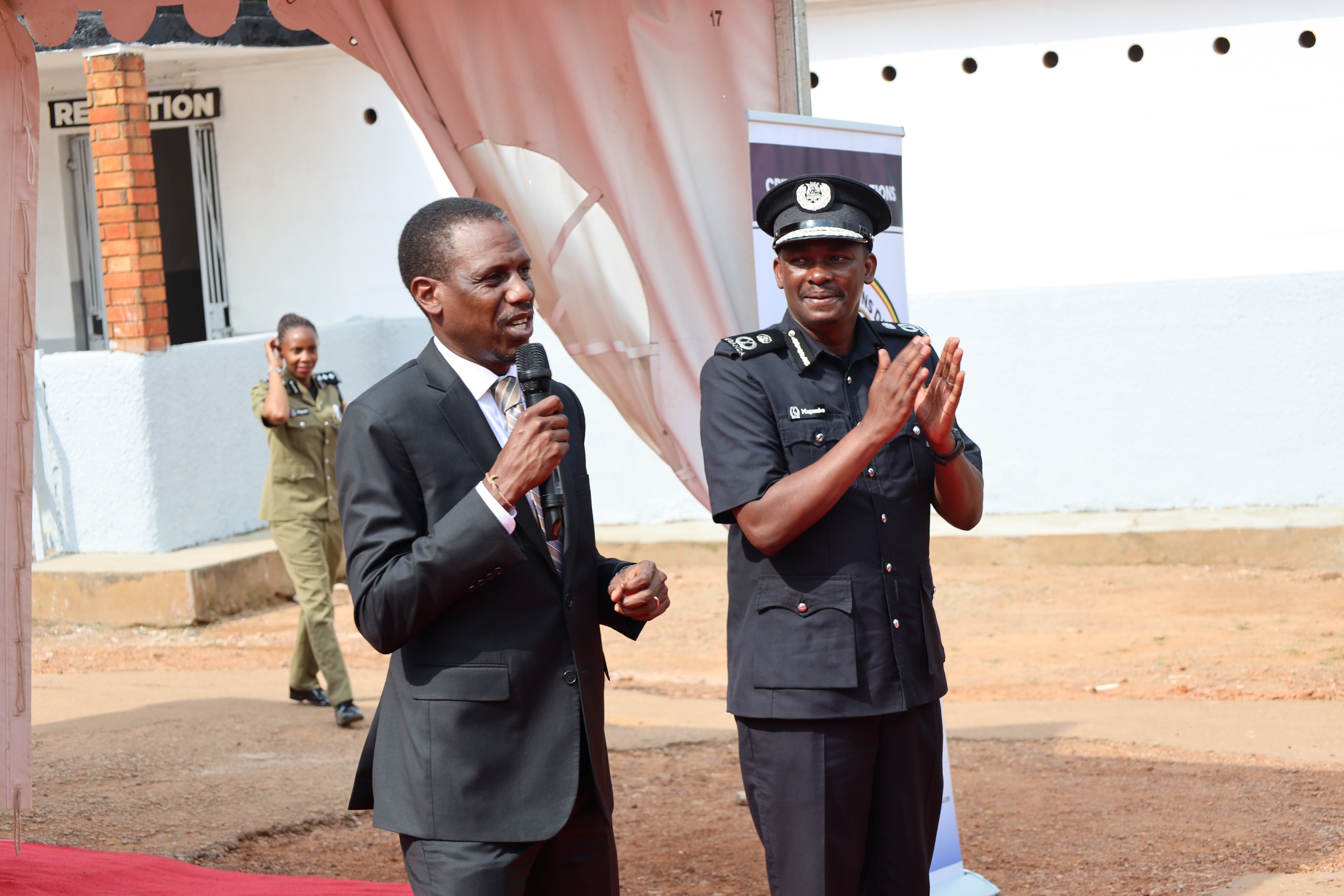 "Do Not Feel Shy Arresting Officers that Misuse Sirens" Attorney Kiryowa Kiwanuka
At CID headquarters in Kibuli, the Criminal Investigations Directorate held a two-day focus engagement with field commanders on how to best execute their roles. The event drew intelligent public servants, including Uganda's Attorney General, Kiryowa Kiwanuka.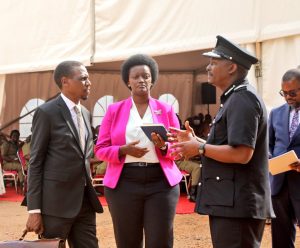 "The majority of the things that have been left out are police officials' corruption and misuse of sirens". Furthermore, he stated that there are numerous unauthorized investigations that are destroying the force's reputation. As a result, he urged them to be more aggressive and fearless in arresting fellow officers who violated the law." Do not feel shy to arrest fellow officials misusing the sirens and the corrupt.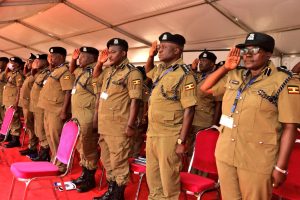 He concluded by urging them to learn more.