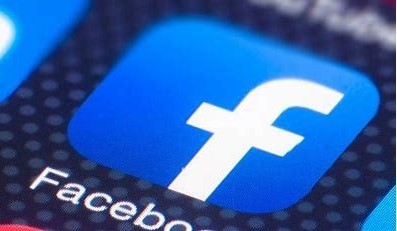 Facebook to delete and shut down facial recognition
Meta's Facebook is set to delete the facial recognition system from its system as a way to prevent fraud and impersonation.
This follows the 2020 law suit against the company on clients who said their scans and photos' where kept with out permission. This cost the company over $650m to settle the case.
In a comment, company official Pesenti said "when we reuse facial recognition technology, it will be public on how people can use and have control over it.
By Admin