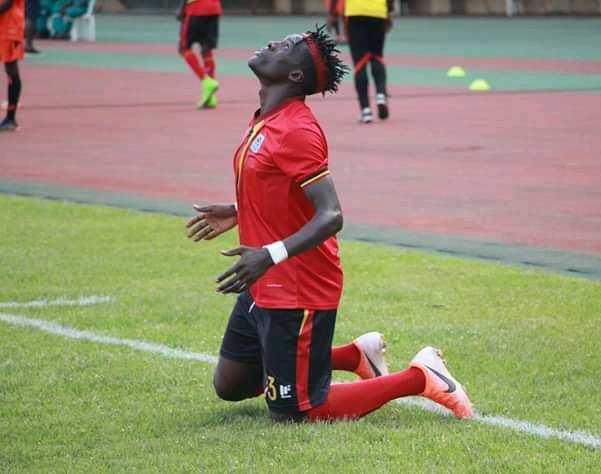 The Ashdod striker's two goals in two games against Rwanda have earned for the cranes 6 points putting them into the second position of group E.
Bayo a former Vipers and Proline forward was in fine form after showing his sharpness and eye for goal giving Ugandans hopes of getting through the group to final round of qualifying for the 2022 FIFA World Cup Qatar.
He's next crucial goals could take Uganda into the world cup in case he does the same against the two remaining games in the group. Just like how Farouk Miya became Uganda's hero after his strike against Comoros led the cranes into the 2017 AFCON.
Micho's side has kept four clean sheets out of four games and it's only group counter parts Mali who have the same number of clean sheets among 10 groups in the competition.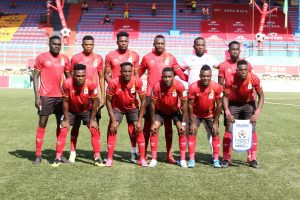 Uganda could make it out of the groups only if they collect all the six points out of the two games remaining against Kenya and Mali next month in November 10th and 13th respectively.
Kenya and Rwanda have already lost their hopes of playing into the up coming world cup however, they will be playing to complete their group games.
Only 5 African teams participate in the world cup after the top 10 teams through the ten groups will play two legs according to how they will be drawn against each other.
By Hillary Asasiira