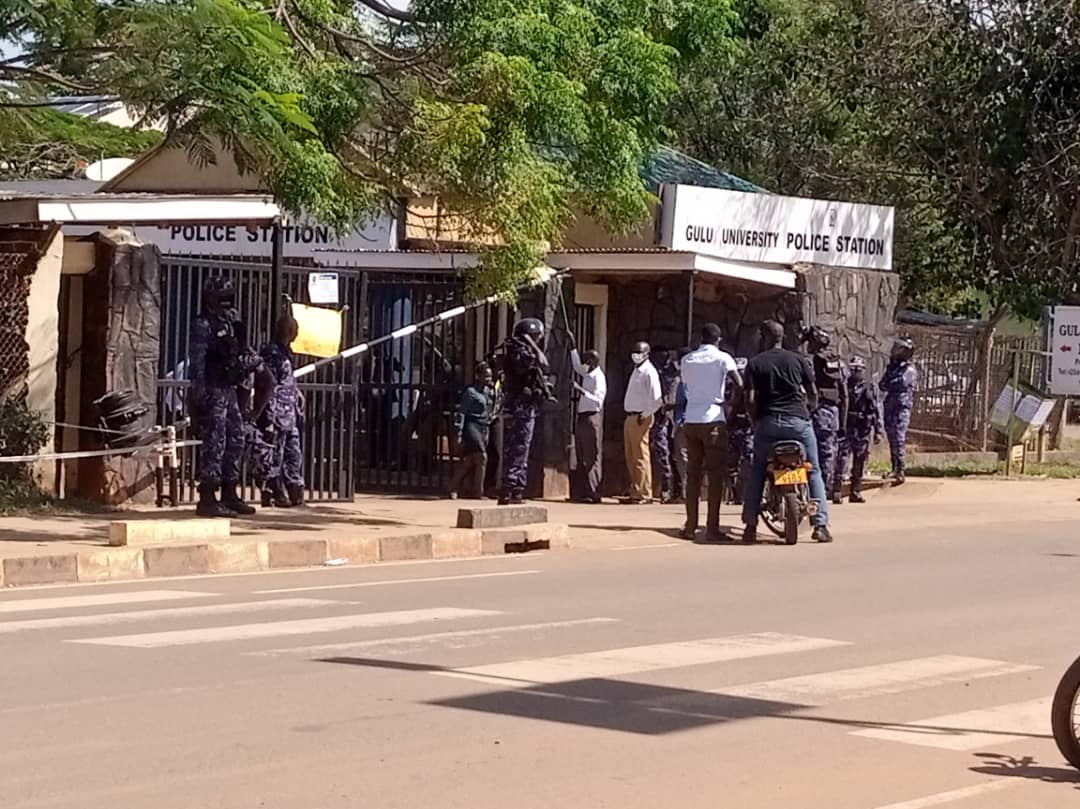 Gulu University students strike
Early this morning police fired teargas and rubber bullets at Gulu University as it's students on government sponsorship were demonstrating. According to eyewitnesses, the demonstration started peacefully with a match of students towards main campus  administration block where the Vice Chancellor sits but it turned violent upon arrival of the police.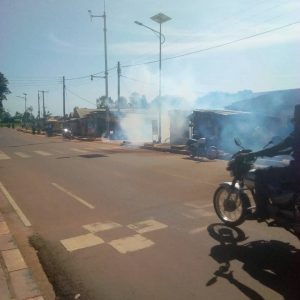 Hon Katongole Alimansi, the Guild Representative for government sponsored students and chief mobilizer for the demonstration said that the students are angry against the delay in  payment of their living out allowances. Students under the national merit/government scholarship are entitled to receive living out allowances close to 900,000 shs every semester.
Hon Damary Niwemurungi, a cabinet minister in the guild government and also a government sponsored student spoke to Faraja television on phone saying, "the university is delaying to release our allowances and yet we are suffering. Our parents do not give us money because they know government supports us."
For quite some years now Gulu University has been delaying to give out the allowances of government sponsored students over unclear reasons hence sparking off strikes.
In his response, Prof. George Openjuru, the vice chancellor of Gulu University promised to work on the issue and called for calm by the students.
The university remain closed till situation is calm.
By Daniel Olara