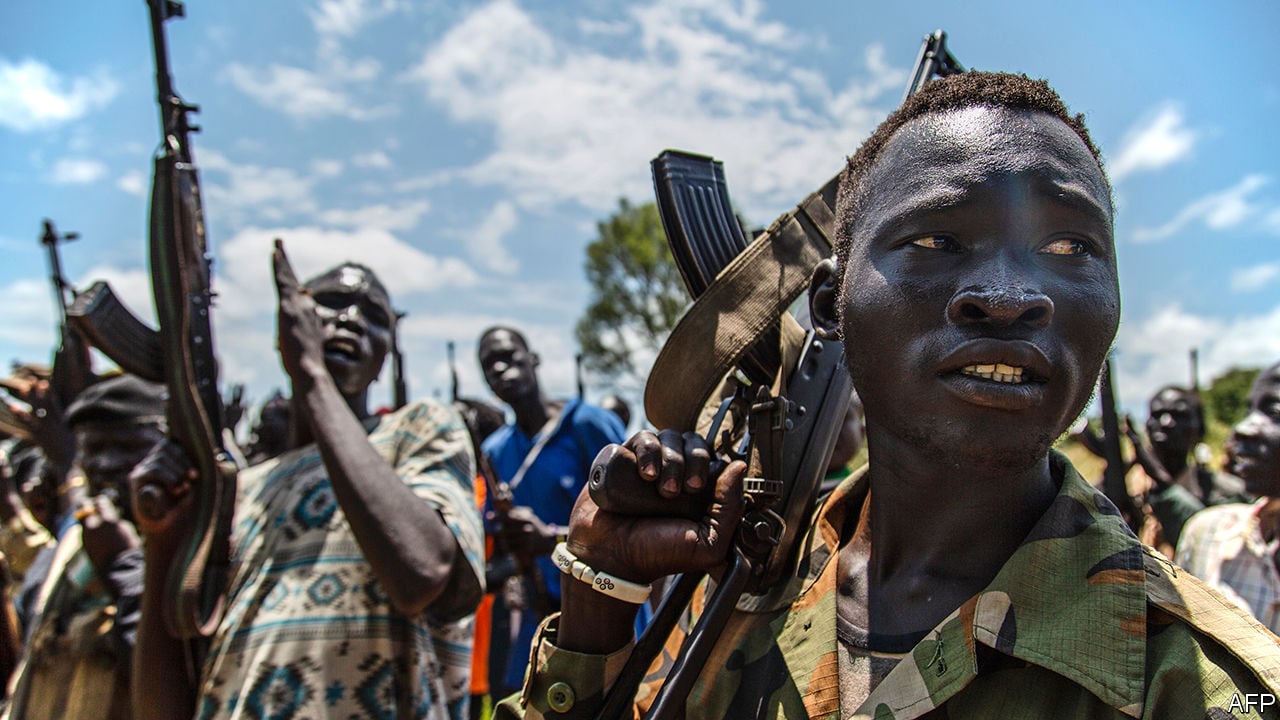 IGAD on S.Sudan Wars #FDTvNews|#FDTvUpdates
IGAD, the Intergovernmental Authority on Development, issued a press release reaffirming the need for an immediate termination of hostilities and the return to the negotiating table in the ongoing conflict in South Sudan. This comes after H.E. Salva Kiir Mayardit, the President of the Republic of South Sudan and the lead IGAD mediation team, shared a comprehensive update on his efforts to engage with General Al-Burhan of Sudan Armed Forces and General Mohamed Dagalo of Rapid Support Forces of the Republic of Sudan.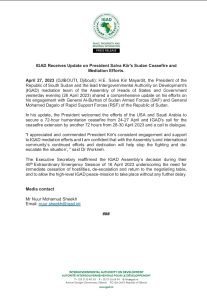 In his update, President Kiir welcomed the efforts of the USA and Saudi Arabia to secure a 72-hour humanitarian ceasefire from 24-27 April, and IGAD's call for the ceasefire extension by another 72 hours from 28-30 April 2023, along with a call for dialogue. Dr Workneh, the Executive Secretary of IGAD, commended President Kiir's consistent engagement and support of IGAD mediation efforts, stating that with the Assembly's and international community's continued efforts and dedication, the fighting can be stopped, and the situation can be de-escalated.
The IGAD Assembly had made its decision during their 40th Extraordinary Emergency Session of 16 April 2023, underscoring the need for an immediate cessation of hostilities, de-escalation, and return to the negotiating table, and to allow the high-level IGAD peace mission to take place without any further delay.
Insight: 
The fighting in S.Sudan broke out in the middle of April amid what appeared to be a struggle for power between the two major military government factions. The paramilitaries of the Rapid Support Forces (RSF), a group of militia, support the former warlord Gen Mohamed Hamdan Dagalo, also known as Hemedti, while the Sudanese armed forces generally support Gen Abdel Fattah al-Burhan, the de facto ruler of the country.
The power struggle dates back to the years before a 2019 uprising that toppled tyrant, Omar al-Bashir. During that time, he amassed powerful security forces that he purposefully pitted against one another.