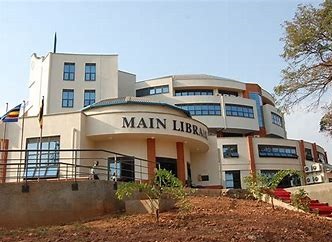 Following the recent events of the twin blats at Uganda's capital Kampala, different firms, have taken into account to be cautious security wise hence forth avoiding the same incident.
Police at MUBS have therefore banned the use of bags at university premises with effect from today 17th.11.2021. This also follows the circulating evidence of the bombers that were seen on CCTV carrying bags. The MUBS security says no one will be allowed through the gate with a bag.
Similarly, the MUK president elect Shamim  in a tweet cautioned Makerere students to always carry along their ID cards for easy identification.
"As we ponder on the parties and their motive behind these Kampala bombings, we need to take extra caution for our safety and be watchful for one another. You are also urged to have your IDs with you at all times. May God rest the departed and heal our country," she tweeted.
By Admin