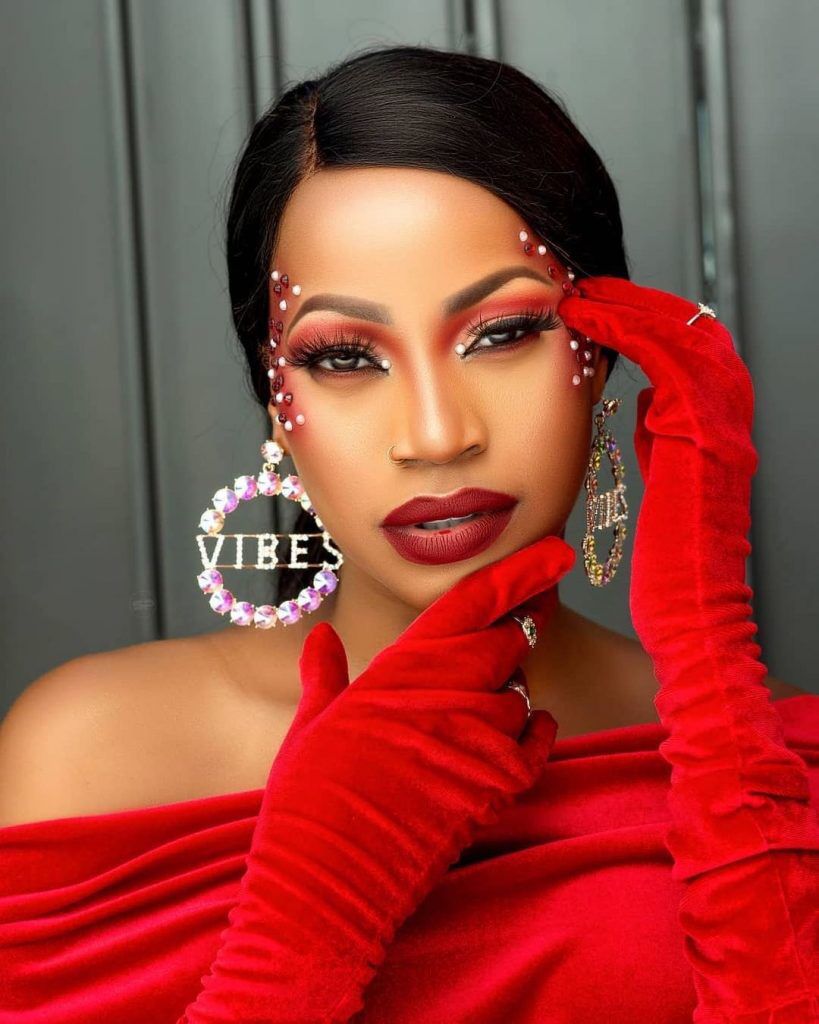 Musician Sheebah Leaves Manager Jeff Kiwa
News broke out a few days ago that Sheebah Karungi had separated from her long-time manager, Jeff Kiwa.
According to Jenkins Mukasa who broke the story, Sheebah Samali has thrown in the towel at TNS and is currently being managed by one Dirisa Bukenya Aziz Azion's former manager. Sheebah Karungi, formerly a member of The Obsessions, joined TNS around 2013 and has since turned into a big brand on the African continent.
There is no clear reason why these two called it quits but there are so many speculations. Some say the music industry for a long had not been paying much especially for those who invest a lot in it.
This could be one reason. Some say the two might have gone beyond business and gotten personal.
Well, currently, none of the two is willing to speak about what transpired between them. Sheebah has kept posting her pictures on her social media showing that she is apparently happy.
Jeff Kiwa has managed Sheebah for close to 10 years.