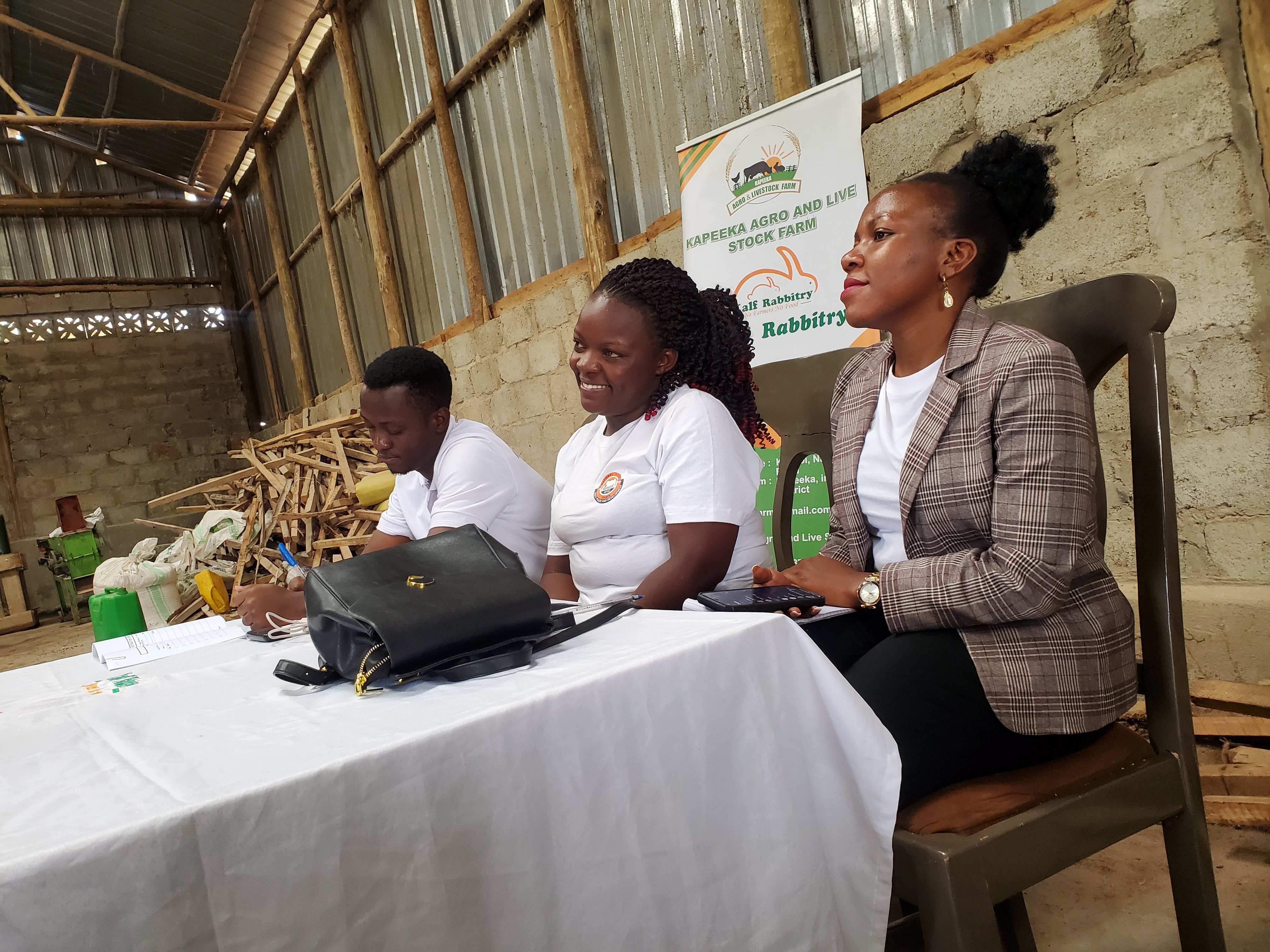 National Youth Council Introduce Agro-Business to Youth at Kapeeka
The National Youth Council earlier today organized a sizable group of youth for their inaugural Agro Business farm camp at Kapeeka in the Nakaseke district.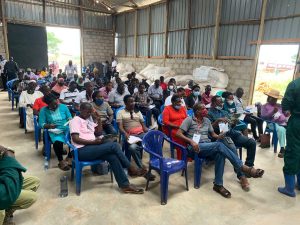 According to NYC, the project is specifically put up to give youth between the ages of 18 and 30 opportunities to learn about agricultural prospects and to foster a mindset of employment creators rather than job seekers. Participants in the camp underwent training in horticulture, goat farming, and other topics while there including market prospects of agricultural produce.
Jacob Eyeru, the NYC chairperson, visited the mixed model farm in Kapekka before the camp to further discuss the prospects for youth involvement in agribusiness.