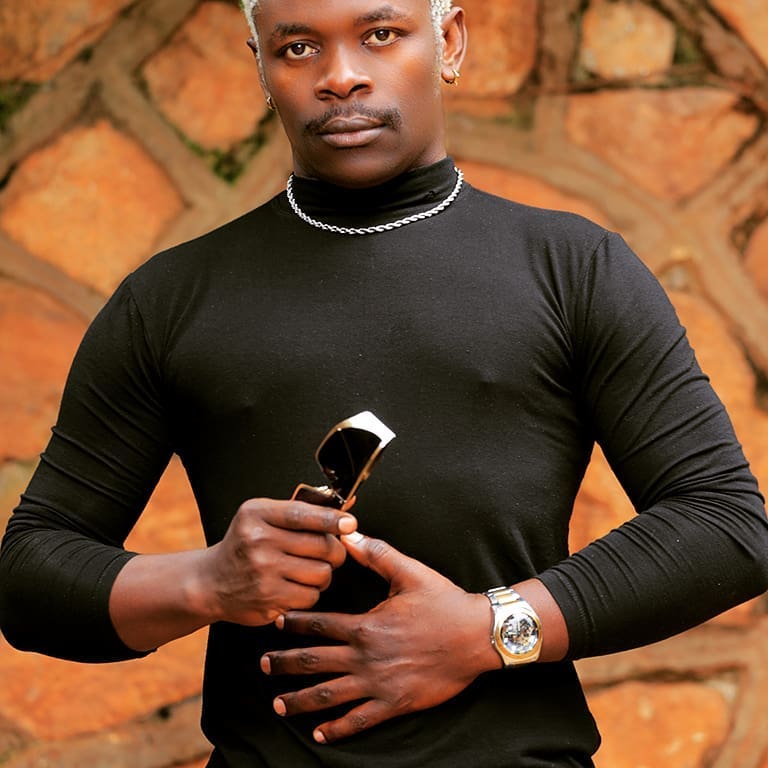 OS Suuna apologizes to Gudlyfe over claims of witchcraft
Omulangira Suuna has apologized to the duo Radio and Weasel of Gudlyfe for saying that they are the ones who spread rumours that he has witchcraft.
Posting on his social media handles a few hours ago, the "nanansi" singer asked Weasel to forgive him since he is human.
"I therefore take this opportunity to publicly apologise to my brother Weasel and the GoodLife at large for saying that they started this oli mulogo slogan against me. It's so human to apologise to someone when you hurt them." He said.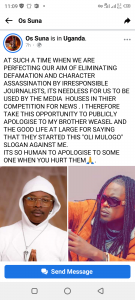 This follows a threat that Weasel outed a few days ago saying that he was going to sue the singer since he also sued media personalities over defamation.
By Hussein