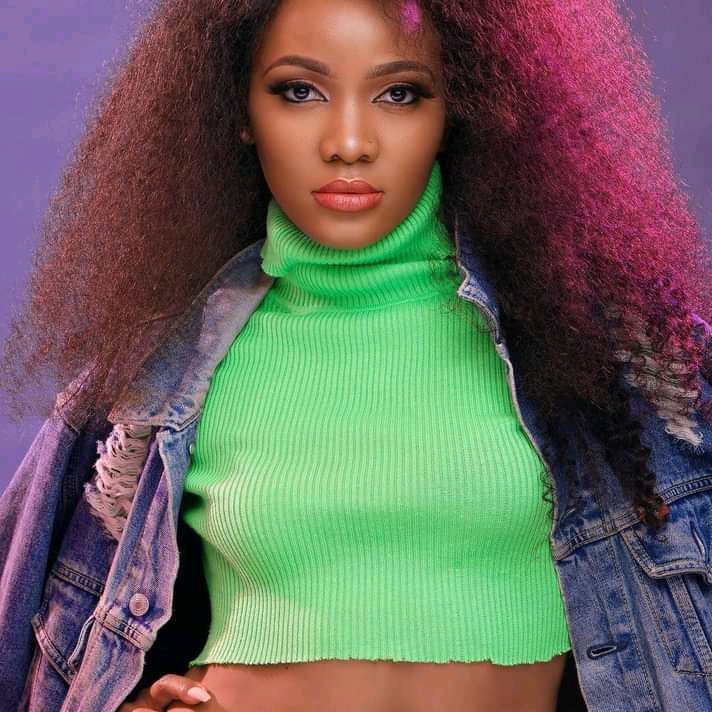 Pia Pounds opens up on dating manager
Singer Pia Pounds has dismissed rumors going around town, that he and her manager have extended their business relationship to the bedroom.
Talking to a journalist a few days ago, the "Tupaate" hitmaker laughed out at the rumored and cleared the air saying that she cannot date a manger because when things fall apart, her music career too goes with it.
"I am not dating Kuseim. When an artist dates a manager, chances are as high as 90% that they are going to fail. There is a lot that happens behind the scenes that you do not see. There is a lot of work, especially for female artists. And we are very emotional so I cannot ," she said.
Pounds is signed under the African Bureau of Music (ABM), which is managed by famous producer Kusasira Emmanuel Sempijja also known as Kuseim Knots.
There are several female artists who are reportedly dating their managers and have never come out to clear this on air. The likes of Sumi Crazy and many more.
By Hussein