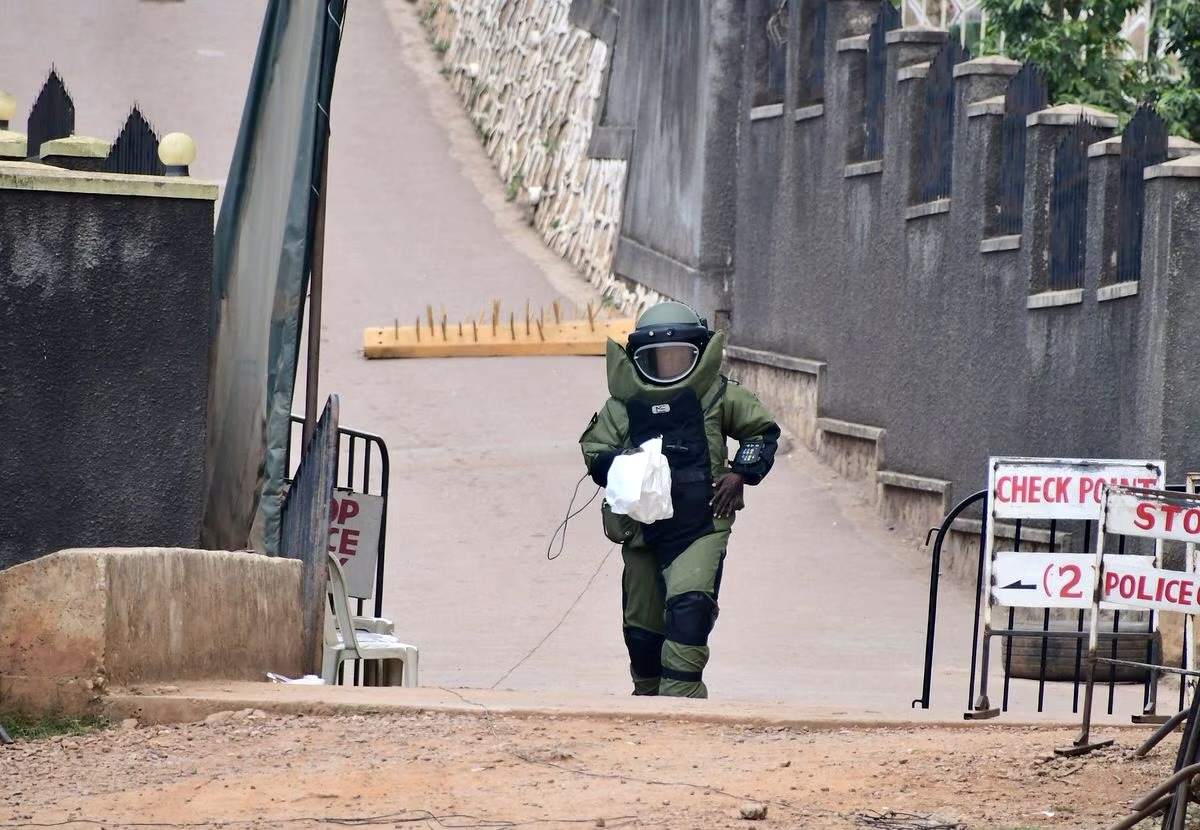 Six Improvised Explosives Discovered Within Two Days in CBD
In a dramatic turn of events on the morning of September 3, 2023, a vigilant Joint Police Team comprising officers from CT, K9, CI, and Territorial Police successfully thwarted a potential terrorist attack at the Miracle Centre Church in the Kayanja Triangle Zone of Lubaga Parish, Kampala District. A suspect, identified as Kintu Abdulahuman, disguised as a churchgoer, was apprehended at the church's main entrance, where he had concealed an Improvised Explosive Device (IED). The IED was safely detonated, averting any harm to the church members or damage to the premises. The suspect's subsequent confession led to the discovery of three more IEDs at a rented house, highlighting the joint efforts of security agencies in neutralizing this grave threat.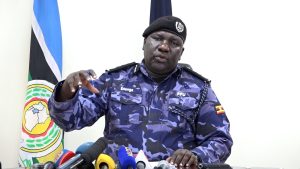 The swift and coordinated response by the Joint Anti-terrorism Task Force (JATT), CMI, ISO, CI, CID, KMP, and Forensics played a crucial role in ensuring the safety of the public. The suspect, Kintu Abdulahuman, revealed during interrogation that he was part of a group of six terrorists involved in the plot, raising concerns about the whereabouts of his co-conspirators who remain at large. In a press statement, the Inspector General of Police (IGP) commended the Counter-terrorism officer for his quick thinking and the use of a bomb detector, which proved pivotal in uncovering the IED. The incident serves as a stark reminder of the persistent threat of terrorism and the need for continued vigilance among the public.
As the investigation unfolds, the security level in the country has not undergone significant changes. However, five additional suspects have been apprehended in connection with an IED planted in the Mabiito area, and another IED was discovered at the Peaceful Guest House in Ngobe-Bunamwanya, bringing the total number of IEDs recovered and detonated over the course of two days to six. These developments underscore the ongoing nature of counter-terrorism operations in Uganda, with authorities actively pursuing leads and working tirelessly to ensure the safety of the nation's citizens.