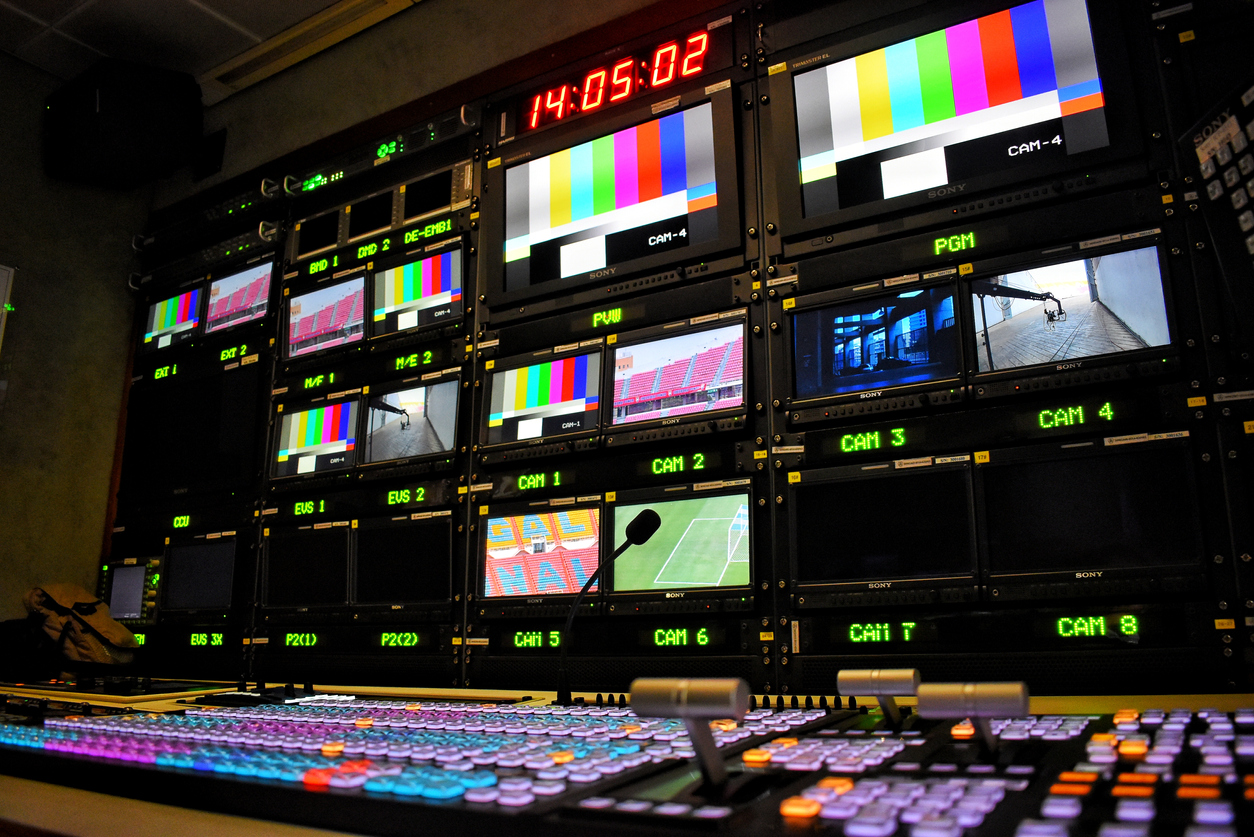 Speaker Among calls for Evidence-Based reporting by Ugandan Media
On 3rd March 2023, Uganda Broadcasting Corporation (UBC) received transmission equipment worth Shs2.5 billion donation from Parliament. The Speaker, Anita Annet Among, as she handed over the donation stated that it was part of Parliament's corporate social responsibility and a recognition of the importance of the media in development.
Due to the delays in obtaining a radio frequency an initiative that was started by Kadaga in her term, the parliamentary committee decided to donate the equipment to UBC. The speaker emphasized the importance of evidence-based reporting and the media's adherence to ethical standards.
Agaba Winston, Managing Director of UBC, expressed gratitude for the donation, which he said would improve committee coverage and enable live coverage of committee meetings. Among the equipment were two transmitters, a standby generator, and an antenna system.