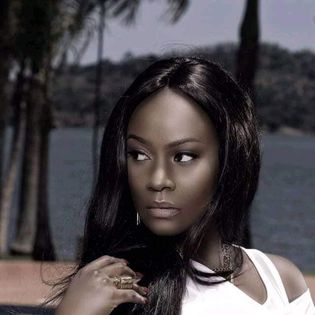 "The father to my son is private," Juliana tells critics
Well, since
Singer Juliana Kanyomoozi is good at her thing. She has mastered the art of being a celebrity. While Sheila Gashumba gets busy with posting every new catch she comes across, Juliana keeps it cool with publicity. She has learnt that keeping her relationships private is healthy.
From the moment she gave birth to baby Taj, the public has always questioned her about the baby's father, and she had not yet opened up about it. Appearing on a certain online platform, the "nabikoowa nange," singer blasted her critics saying that her husband is only hers, not for the public.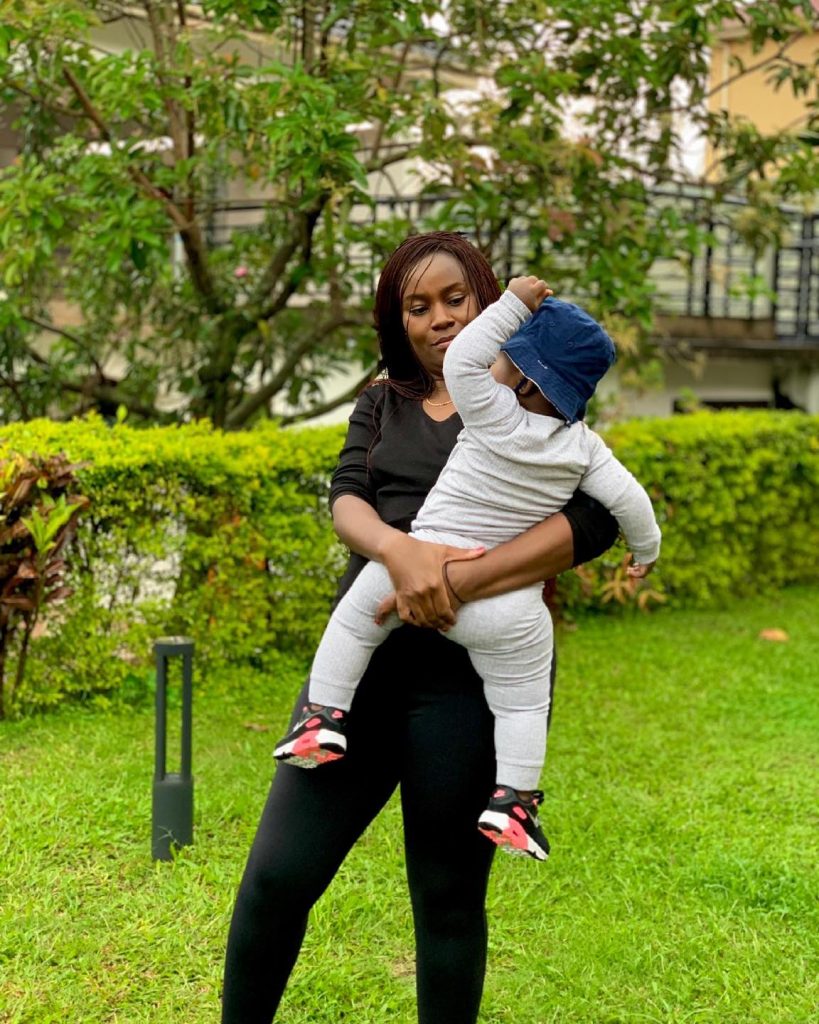 "That is my private life and I kindly ask that you respect it because he is a very private person, does not like being in the limelight. He likes his privacy and I respect that but I also love my privacy as a family that's why you've never known or seen him even though he's been in my life for the last seven years," She said.
She also added that even though people think she changed after going through several hearts breaks, she has always been a private person.
"I'm very particular when it comes to what I reveal, when it comes to what I share publicly. For anyone who has known me as a public figure will tell you that all the way as far as 2000 when I joined the music industry, I tend to like to keep certain slices of my life private and that's just how I live it. That's how I find my peace.
The singer is one of the most celebrated artistes that do not release music on pressure. She releases one or two songs annually and these are always appreciated.
By Admin