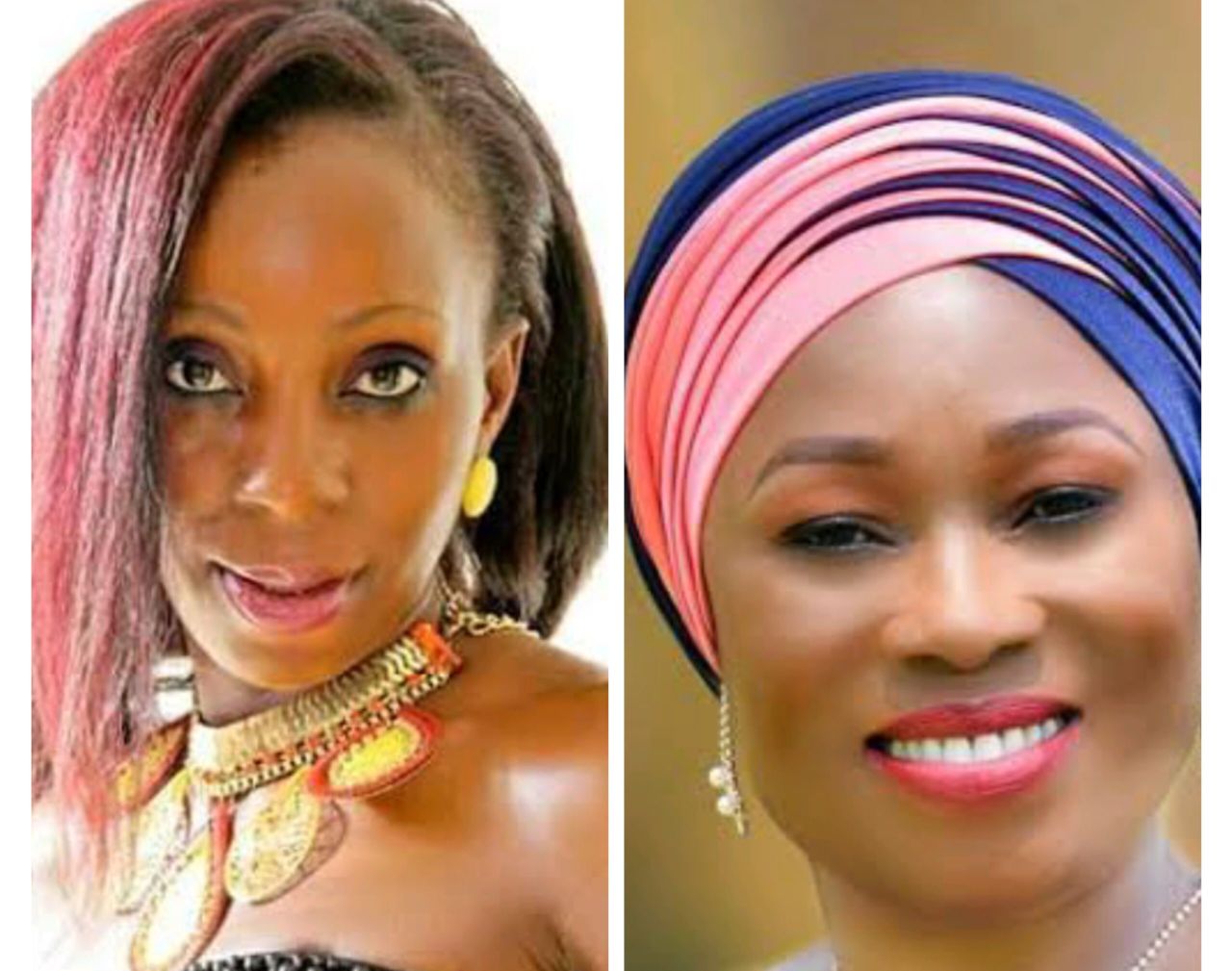 Uganda Musicians Association Suspends Halima Namakula and Phina Mugerwa
The Uganda Musicians Association (UMA) committee has suspended Halima Namakula, Phina 'Masanyalaze' Mugerwa, and Isaac Rucci from its board until further notice.
The trio's suspension was made public through a letter that has since gone viral on social media. The decision was made after a cabinet meeting was held on Monday, December 6, 2021, and resolved that the three members should no longer represent the association in any business at any level or in any form with immediate effect.
The letter was signed by Ibrahim Mayanja aka Big Eye the treasurer of the organization. Their suspension comes following a recent altercation and bitter exchange of words between Halima Namakula the Policy Board & UMA SACCO Head of Loans Committee, and Phina Mugerwa the association's secretary, over allegations concerning the E-concert money. The letter states that the trio is suspended with immediate effect and alerts the public that whoever deals with the mentioned individuals on matters that concern UMA, deals with them on an individual basis.
Isaac Rucci who is the Policy Board & UMA SACCO Chairperson got suspended because was also involved in the mix because he was at the center of organizing the E-concert shows that used to air on NBS TV on weekends.
The document further revealed that all communications and pending businesses of the UMA should be done directly with its office through Ms. Renah Nalumansi, who is currently heading the finance department.