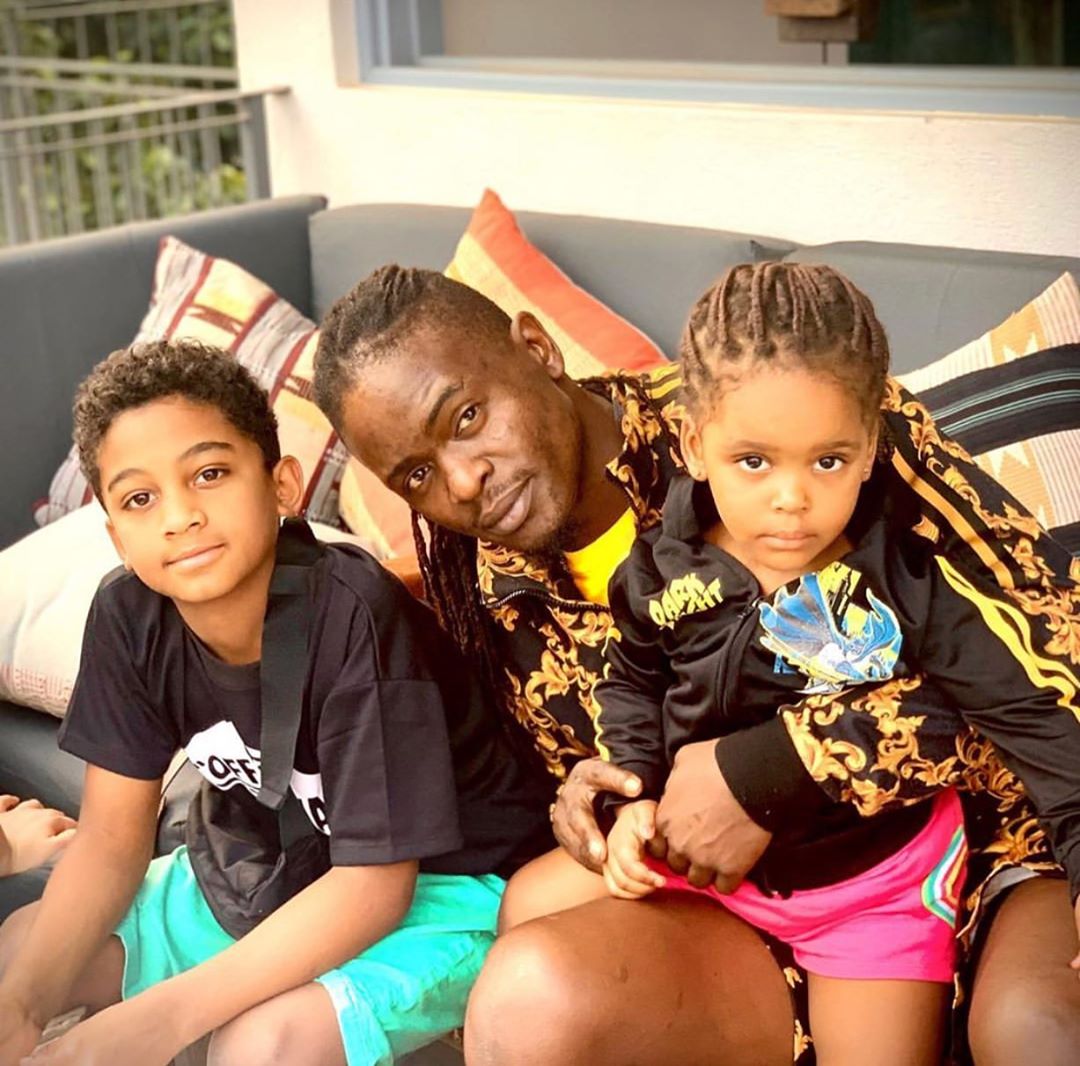 Weasel welcomes 39th baby
Singer Douglas Mayanja also known as Weasel Manizo is far from the word family planning. If he had put the same effort he puts in giving birth, to music, he would have become the best of all artistes in Uganda.
Last Sunday, the "mpa love" singer welcomed another baby to his large family. He wrote on his social media handles in excitement and told public that if he makes 40 children, he will put a halt at giving birth. He named his baby after his elder brother, Joseph Mayanja. The baby is called Douglas Joseph Mayanja Junior.
"Sunday blessings, welcome to the family Douglas Joseph Mayanja Jr#Bwekiri…,"he wrote.
"Last born is coming soon. Moses Mayanja Jr#Bwekiri? Wama sikyooo?,"he added.
It Should be remembered that almost all of his children live with his father, Mzee Mayanja. It is reported that Mzee Mayanja publicly asked other girls who might be having his grandchildren, to bring them home for naming.
The singer has just released his new song dubbed "Bewkiri". Since the late Moses Radio left for the hereafter, Weasel has been struggling to maintain and claim that he is good enough to stand alone in the industry.
For those youths out there, giving birth to children without a plan is indeed hazardous. It is better one studies, gets what to do and thinks of family. And such a huge number of children doesn't make one wealthy.