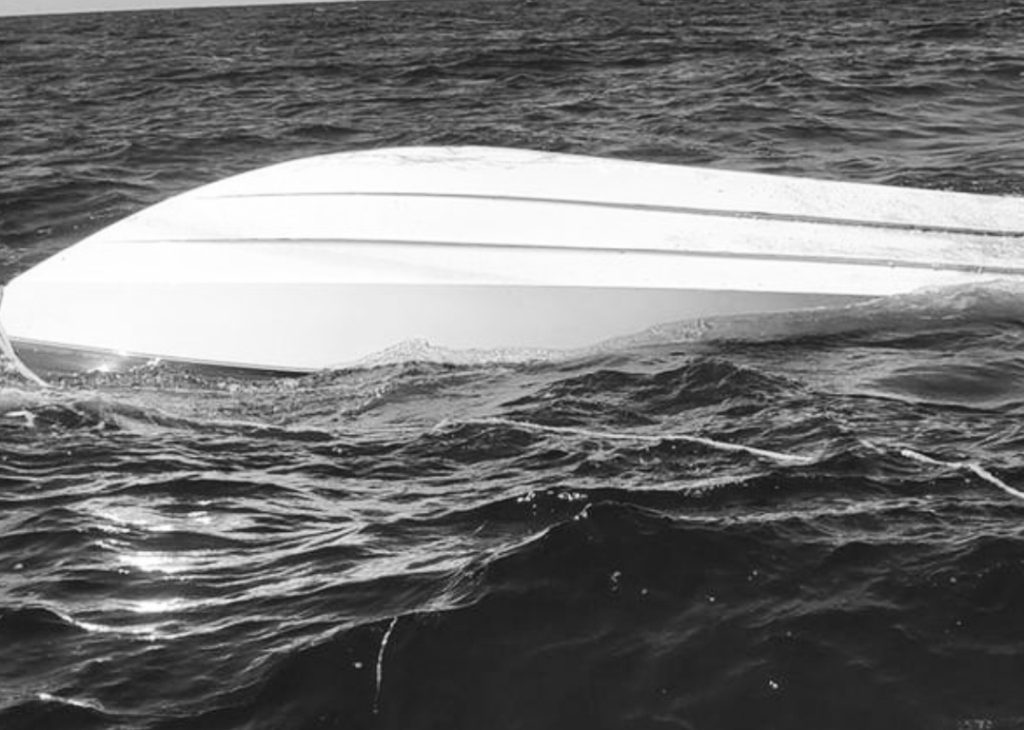 Tragedy Strikes Lake Victoria as Boat Capsizes, 20 Feared Dead, 9 Rescued
In a devastating incident on today August 2nd, 2023, a boat carrying 34 individuals capsized on Lake Victoria, leaving a wake of sorrow and shock. The ill-fated voyage took place at 5 a.m. as the vessel navigated the waters of the expansive lake.
As details continue to emerge, authorities have confirmed that 20 people have tragically lost their lives, while nine fortunate individuals were rescued from the water's grasp. The boat, burdened with bags of charcoal, fresh foods, and silver fish, succumbed to the treacherous combination of overloading and adverse weather conditions.
Rescue operations are currently underway, with dedicated teams from the Police  and the local community tirelessly searching the waters in an attempt to locate the missing passengers. Their united efforts offer a glimmer of hope amidst the somber atmosphere that now envelops Lake Victoria.
More details to follow