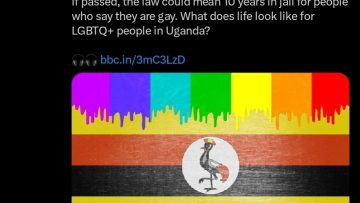 Ugandans are outraged over a recent BBC story on the passing of the homosexuality bill in Kampala, which featured a graphic of the L...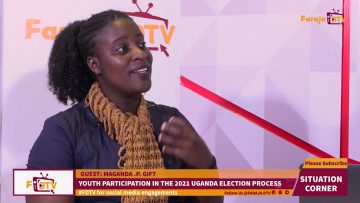 "From the Uganda recent general election, youth participation has been seen to be increased and this is due to various ongoing...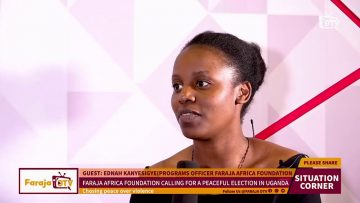 A Calls for Peaceful elections 2021 ahead of Uganda's political decision making process. #SituationCorner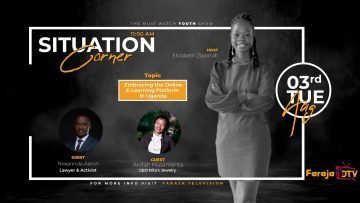 As we all know that since Covid 19 came to Uganda the Education system has been put on hold to reduce the spread of the virus, curre...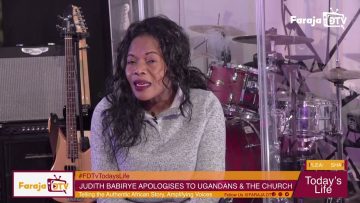 After a marriage scandal a few years ago, today Judith Babirye who is a gospel artist in Uganda comes out to say "Please Forgi...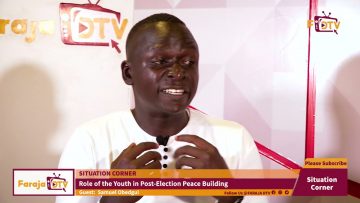 Discussing on the role of the Youth in Post-Election Peace Building.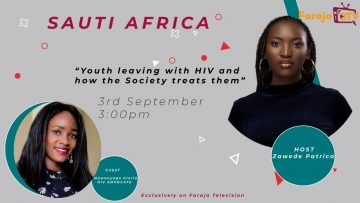 Gloria is HIV victim who got to know about her Status when she was 15yrs , she shares with us her story how society treated her when...