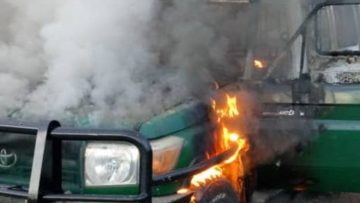 In a heartfelt message to the citizens of Uganda, particularly the Bazzukulu, President Museveni addressed the tragic incident that...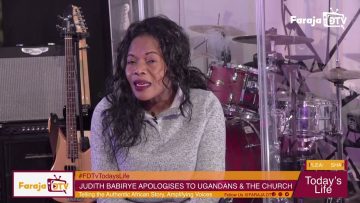 After a marriage scandal a few years ago, today Judith Babirye who is a gospel artist in Uganda comes out to say "Please Forgi...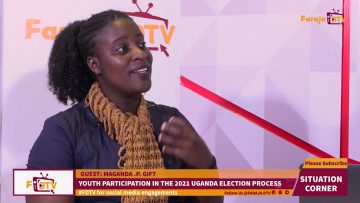 "From the Uganda recent general election, youth participation has been seen to be increased and this is due to various ongoing...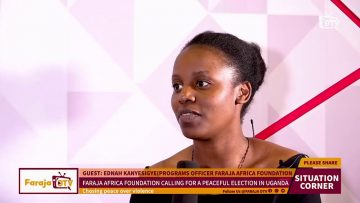 A Calls for Peaceful elections 2021 ahead of Uganda's political decision making process. #SituationCorner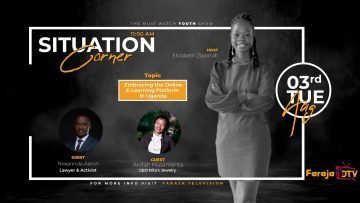 As we all know that since Covid 19 came to Uganda the Education system has been put on hold to reduce the spread of the virus, curre...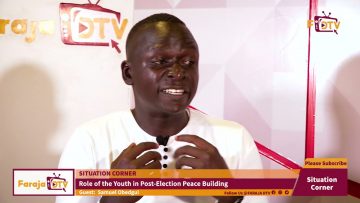 Discussing on the role of the Youth in Post-Election Peace Building.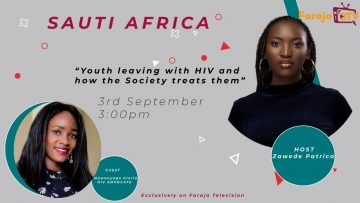 Gloria is HIV victim who got to know about her Status when she was 15yrs , she shares with us her story how society treated her when...