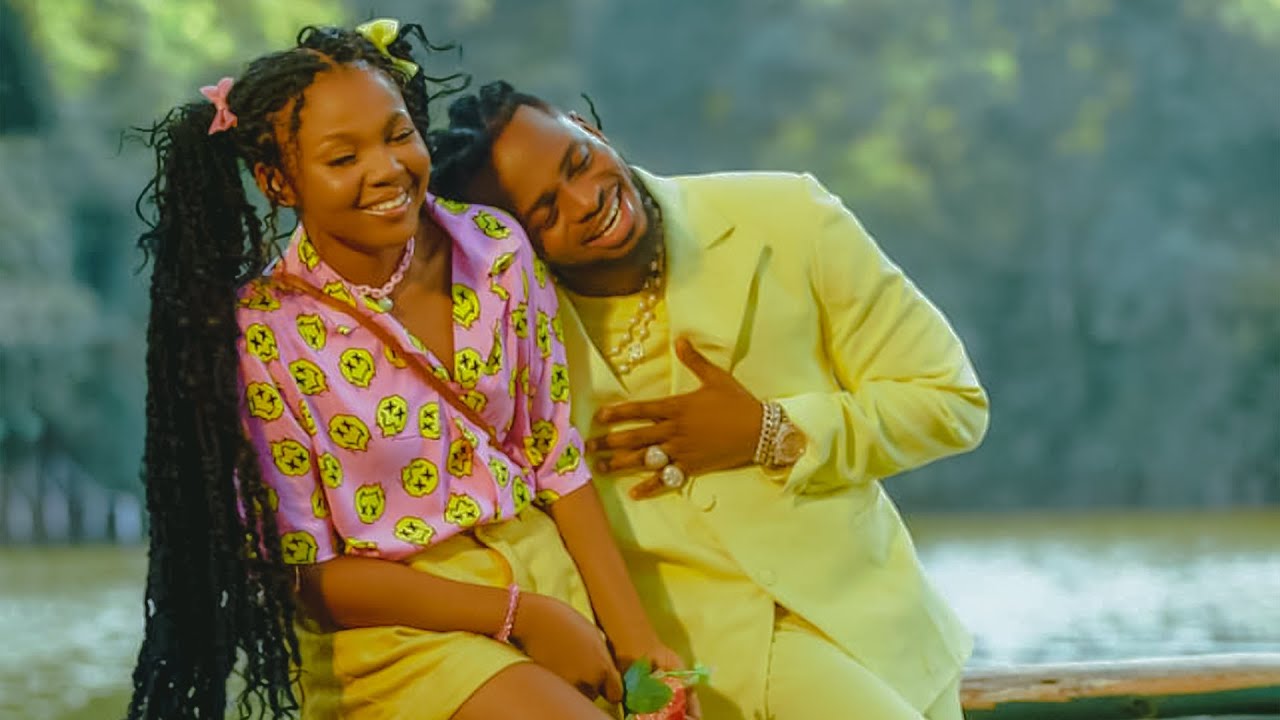 Tanzanian Authorities Ban Diamond Platinumz's "Mtasubiri"
The Tanzania Communications Regulatory Authority (TCRA) has banned Diamond Platinumz's collabo with Zuchu dubbed "Mtasubiri" from airing on all radios, and local TV stations for disrespecting the Church.
Mtasubiri is an Afrobeat song whose video features a clip where a church member runs from the choir to go and meet her lover. This has since raised anger among the clergy who think it encourages the youth to stand against the church for the sake of love.
In the same clip, the church choir sings with comedy and humour which the clergy claim is disrespectful. The church authorities' outcry promoted the government authority to ban the song, demanding that the clip be deleted.
Real name Naseeb Abdul Juma, Diamond Platinumz is the most trending and successful Tanzanian artist and with his record label called Wasafi, he has managed to nurture big guns in East Africa, the likes of Harmonize, Zuchu, and many more that have come from under his wings.