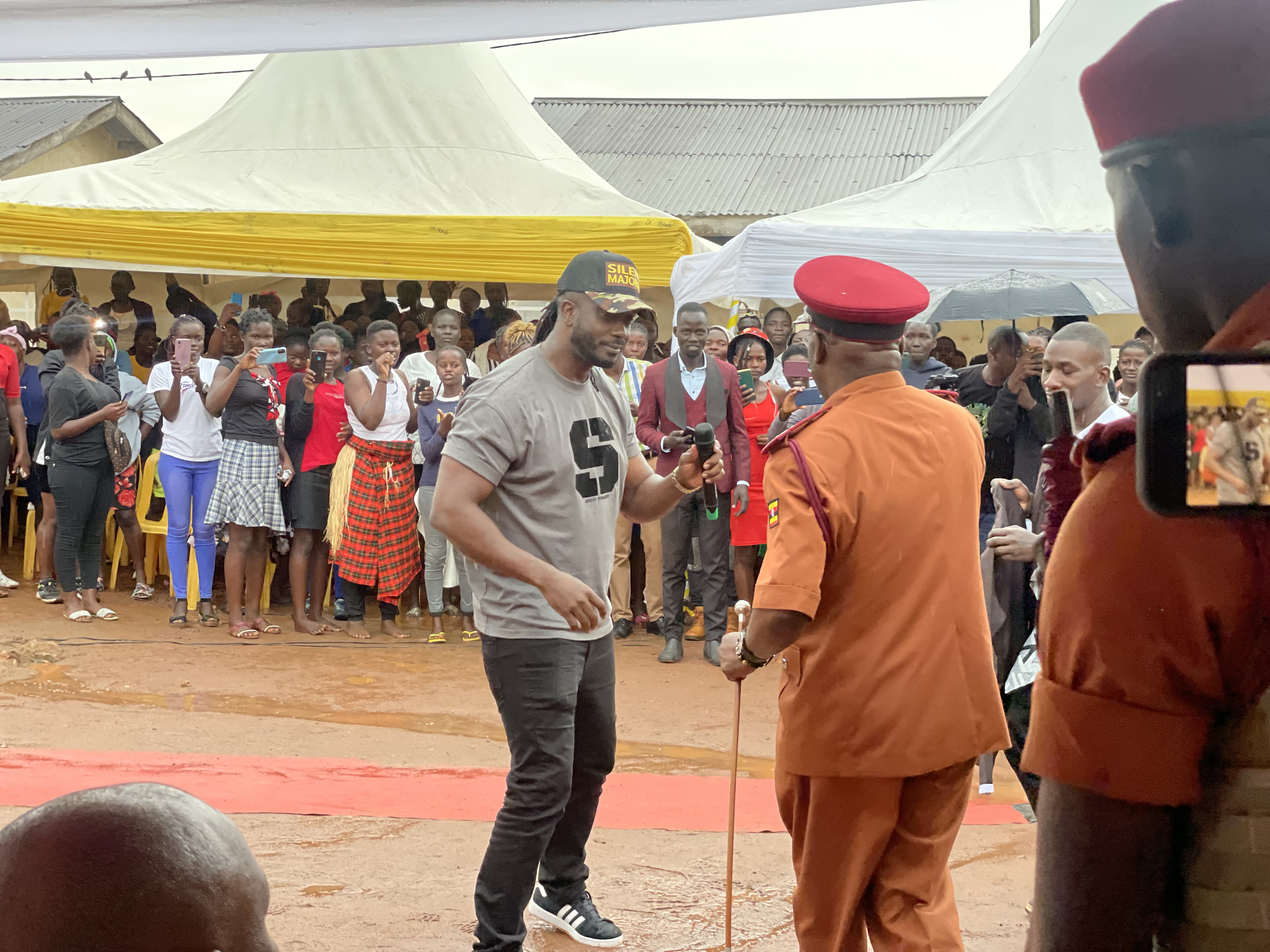 Empowering the Youth: Presidential Initiative Showcases Skillful Talents
In a heartwarming display of talent and achievement, the Presidential Initiative of Skilling the Boy and Girl Child Luxira hosted a remarkable exhibition today, putting the spotlight on the creative works of Uganda's youth. The event was graced by distinguished guests including Commissioner General of Prisons, Dr. Johnson Byabashaija, State House Controller Ms. Jane Barekye, Project Director Dr. Faith Katana, Center Head Ms. Athieno Joyce, and renowned artist Bebe Cool, to celebrate the impressive skills honed by young participants.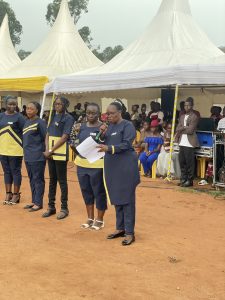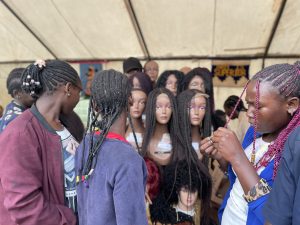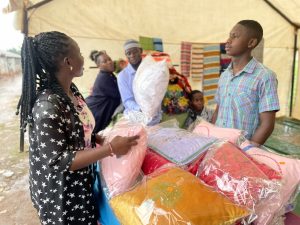 Ms. Jane Barekye, the State House Controller, took the stage and delivered an inspiring message to the students who have dedicated the last six months to mastering their crafts. "Go ahead and put the skills you have gained into practice," she urged with unwavering confidence in the potential of the youth. Her words resonated with hope and promise, motivating the youth to embark on their professional journeys.
Bebe Cool, a respected figure in Uganda's music industry, also graced the event Ng with promoter Balam. As he spoke to the youth he said, "Ugandans are ready to support  productive citizens." He therefore encouraged them to take a seat at the table of creators and innovators, assuring them that just as Ugandans support their music, they are equally willing to support their endeavors in producing quality goods.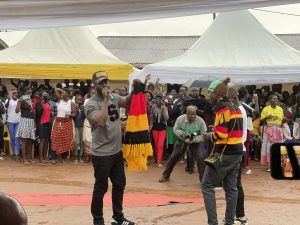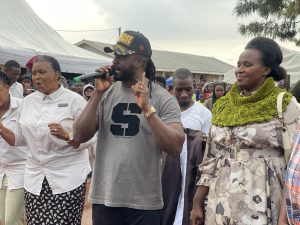 Insight
The Presidential Initiative of Skilling the Boy and Girl Child, launched in 2017 under the directive of President Museveni, has since consistently empowered underprivileged youth with vital skills. These skills encompass Tailoring, Weaving, Embroidery, Knitting, Shoe Making, Hairdressing, Bakery, and Confectionery. The project's Luzira Center, established in 2018, has since become a beacon of hope and transformation for countless young individuals eager to contribute positively to their communities and the nation as a whole. Some of the other centers include Wandegeya, Wabigalo, Mutundwe, Kigoowa, Mulago, Kikoni, Nakulabye, and Subway in the city center, all focusing on the youth and offering free skill I G opportunities.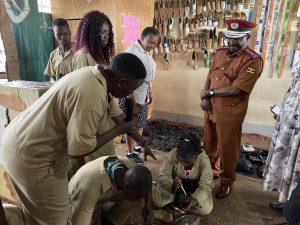 These exhibitions are testaments to their dedication and potential, highlighting the 6 months of training which is backed up by a general graduation. It should be noted that just like the Luzira Center, the other centers have also held exhibitions showcasing their various creations