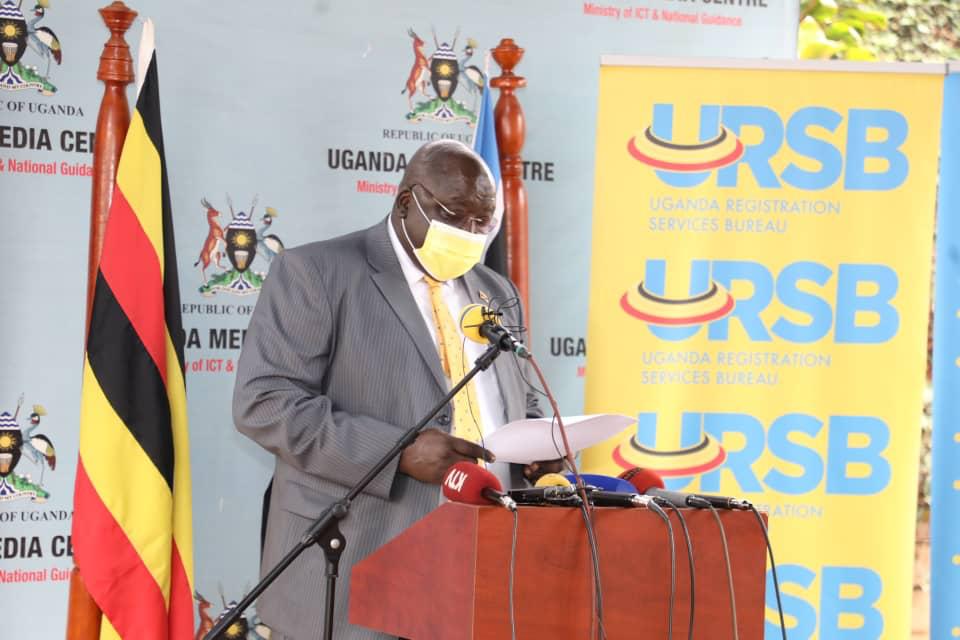 Fred Lumbuye is not above the law says Ugandan Government
Addressing the media on Wednesday about the arrest of Fred Lumbuye at the Media Center, the Foreign Affairs state minister of Uganda Okello Oryem assured the media that Lumbuye is not above the law following allegations of his arrest. He informed the press that official communication has not yet been made by the Ugandan Embassy in Turkey regarding the case.
However, while addressing journalists at Uganda Media Centre in Kampala on Wednesday, Oryem said Lumbuye was not a special person and should not expect to be treated exceptionally if he broke the law.
"I heard that he has been arrested. And if he's arrested because of a crime he committed, then he deserves to be arrested because of that crime". He said
Fred Lumbuye is a popular Facebook and YouTube vlogger and is reportedly arrested in Istanbul-Turkey .He is well known for his Vlogs about political affairs in Uganda on social media commonly on Facebook and YouTube.
Reports say he was captured at the Ugandan Embassy in Uganda as he was renewing his expired passport.
The police and government officials have in the past accused Lumbuye and other bloggers of misusing social media including the rumor of the president of Uganda being dead.
By Freelancer