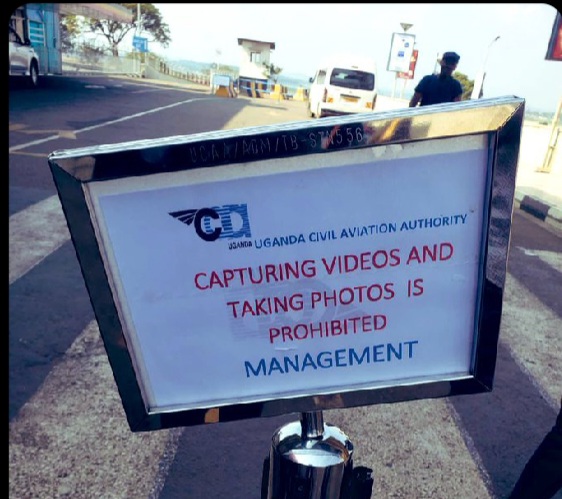 Gen.Edward Katumba Clears Air on Photo Restrictions at Entebbe Airport
The minister of Works and Transport today clarified the UCAA's recent no-photography restrictions on his official Twitter account, a picture that not only circulated on Ugandan social media but also enraged many.

As he addressed Uganda on his page, he said" memory pictures and videos can be taken in the departure concourse(pre-boarding and duty-free areas) pre the restriction areas. He also stated that the restriction is not a new directive and that filming at the airport is permitted even for journalists who have obtained formal clearance in advance.
Finally, he stated that travellers have recently developed a bad habit of filming security screening processes, thus requiring more restrictions. He concluded by saying that all measures are being taken to improve the safety and comfort of travellers.