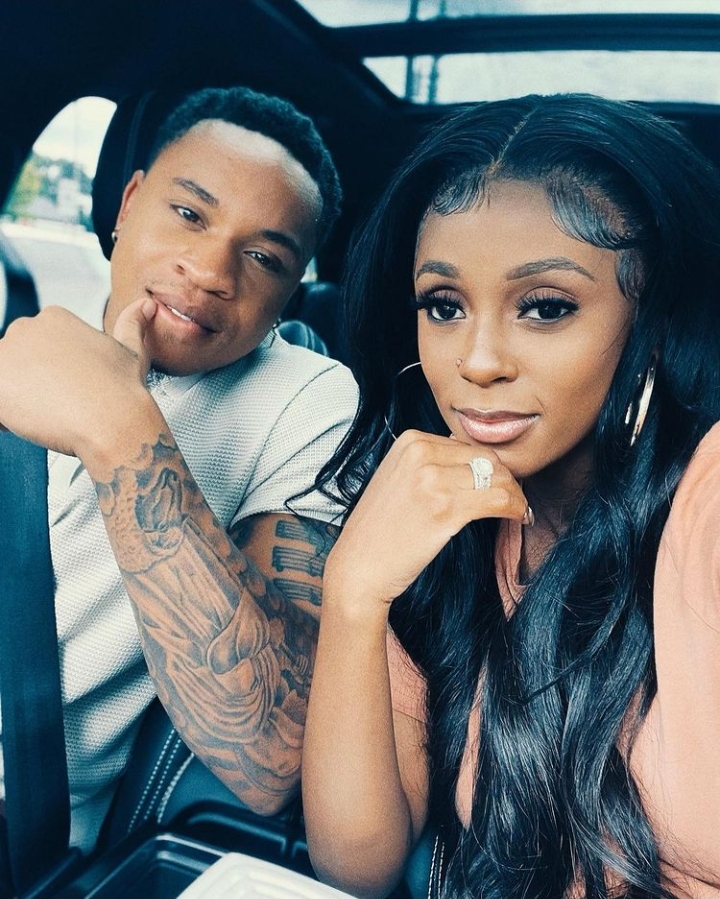 Tanzanian female sensation Vanessa Mdee showed her heavy belly to the public on social media.
The singer and her US-based Nigerian actor and singer Rotimi, real name Olurotimi Akinosho broke the news a few days ago on Instagram. The actor referred to Mdee as his precious gift.
"My greatest gift has been you. You changed my life and now we are beautifully linked forever to raise a little us. I pray our son has your glow. Your heart. Your mind and your spirit. I will protect you and our son with everything, "he wrote.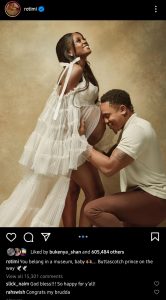 The two got engaged in 2020 having met at Essence Festival where they lit the candle of their relationship. Rotimi played Dre in the hit series Power.
By Hussein