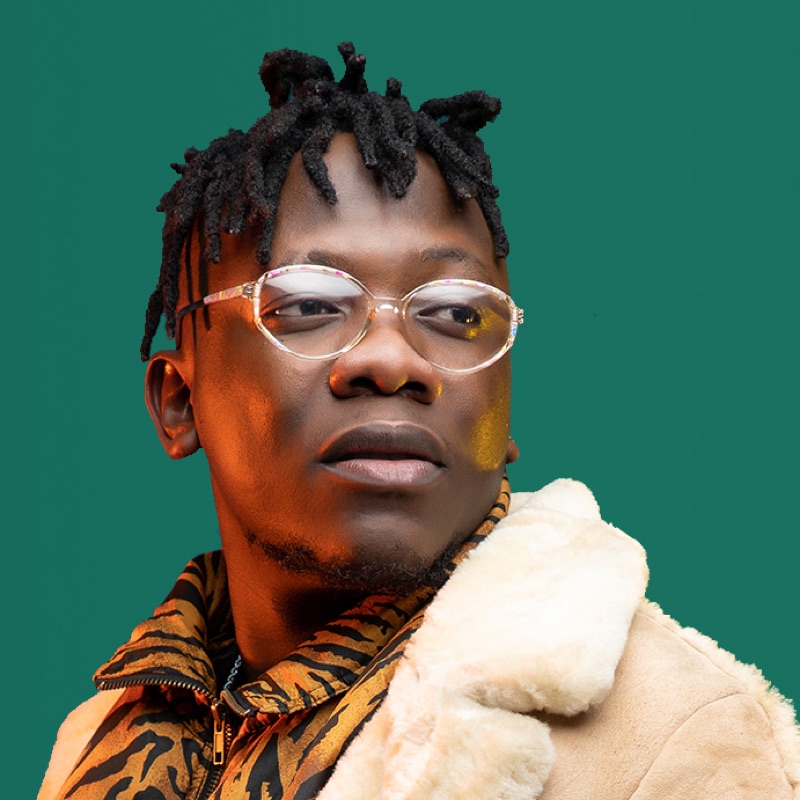 Geosteady involved in a bubble war
BY Hussein.
Singer Geosteady and radio personality Mr. Henri in a bubble war over Prima Kardash. The two have been throwing shad at each other on social media after Geosteady lost his baby mama, Prima Mr. Henri.
Geosteady on his platforms made a post trashing a man that went behind his back and got his wife as a sugar mummy.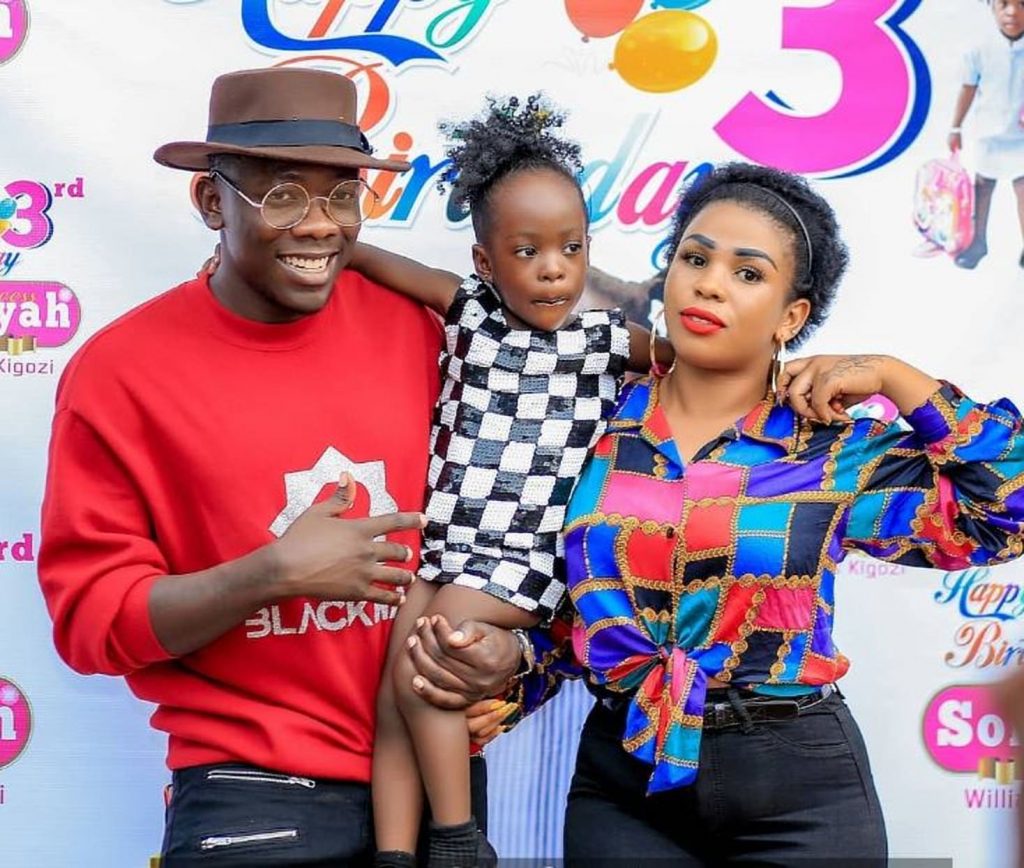 "I don't have time to talk about "ebitalina makulu". I'm a grown-up man who deals in other businesses now.  The guy I posted about went behind my back about some property coz his sugar mummy advised him like so bla bla bla…, "Geosteady posted.
It is alleged that the singer made such a comment after, Mr. Henrie released a video taunting him of not knowing the value of what he lost
"This will anger you but it is right. Good women are not easy to find these days, you have to steal her from a careless man who doesn't value what they have…," Mr. Henrie said.
Prima Kardash and Geosteady parted ways a year ago after each one of them accused one another of infidelity. He had sired two children with her.