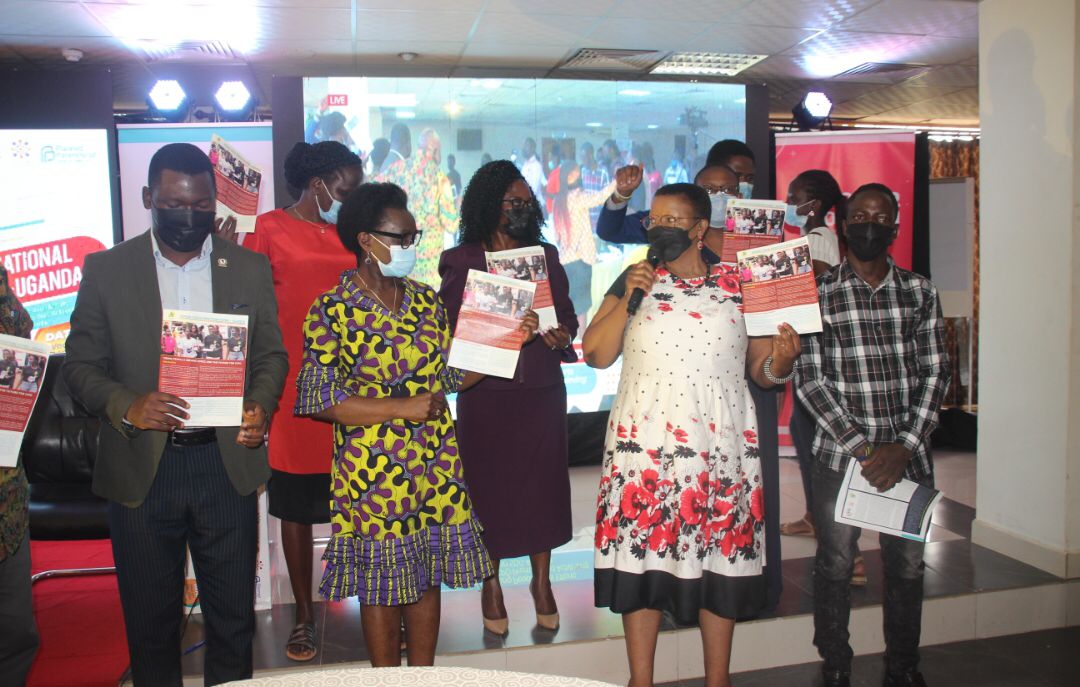 Minister Hanifa Kawoya Advises Youths To Embrace Dialogues As A Form Of Solving Grievances
The State Minister for Health in charge of general duties Hon Hanifa Kawooya has called upon the youth to distance themselves from acts of violence as means of expressing their dissatisfaction over various grievances.
Addressing participants at the International Conference for Population and Development (ICPD) National Youth Summit on Thursday at Hotel Africana in Kampala, the minister noted that civilized and educated people have a number of channels through which they can voice their demands to the responsible authorities other than violent demonstrations.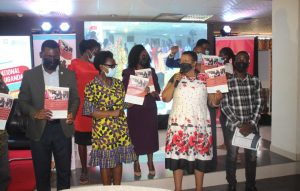 She pointed out that the government is putting much emphasis on rehabilitating the youth who have been neglected despite being greatly affected by covid-19 "just like any other groups."
"Normally, these young people are not listed among those who have suffered losses, have lost time frame in school. But they started projects, some of which have failed and there has been nobody to follow up on their issues or talk to them," the Minister said.
Minister Kawooya with other dignitaries after the launch of ICPD 25 Youth Position paper
Patrick Mwesigye, the team leader of Uganda Youth and Adolescents Health Forum (UYAHF) called upon all stakeholders including cultural and religious leaders to double efforts in fighting acts of sexual abuse, violence, and child marriages.