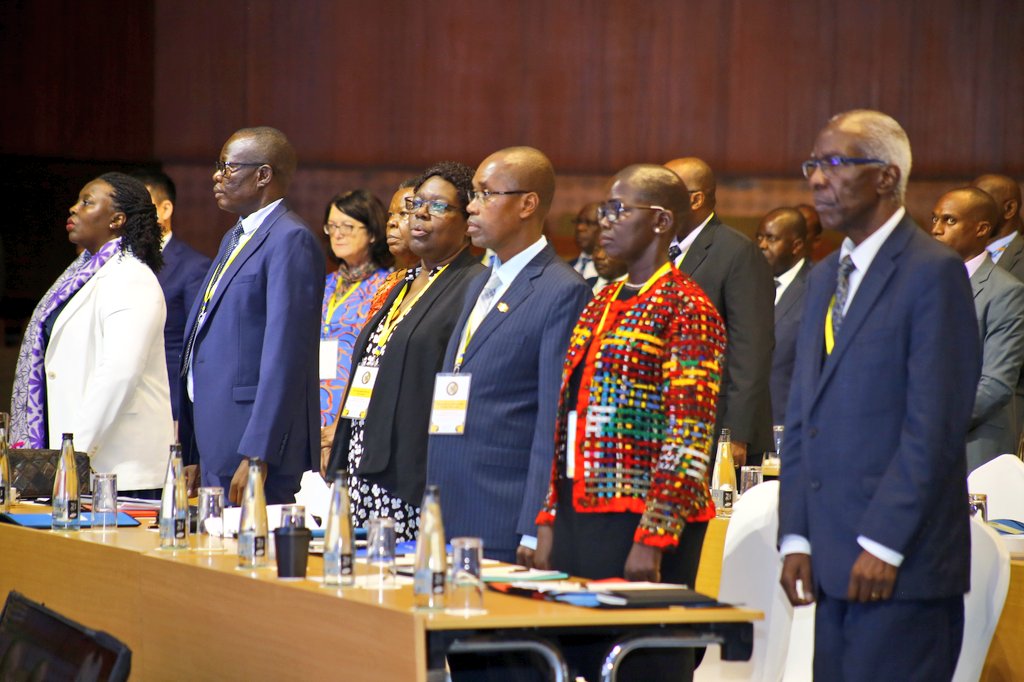 Uganda's Finance Minister Unveils Ambitious Budget Strategy for FY 2024/25
KAMPALA – In a significant development for Uganda's economic future, Finance Minister Matia Kasaija presented the Budget Strategy for the Fiscal Year 2024/25, outlining a vision to shift the nation's economic focus from raw materials to a manufacturing and knowledge-based economy. The overarching goal is to accelerate economic growth to at least 7%, building upon the successes achieved during the recovery from the Covid-19 pandemic.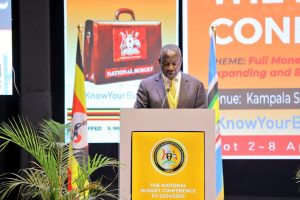 Minister Kasaija highlighted the impressive achievements of the FY 2022/23 budget, which saw the economy grow at 5.5%, surpassing the previous fiscal year's growth rate of 4.6%. This growth rate outperforms the estimated Sub-Saharan Africa average of 3.6% for the calendar year 2023. To further boost economic growth, the FY 2024/25 budget will prioritize several key areas, including good governance, macroeconomic stability, household income enhancement, commercialization of agriculture, and the development of vital sectors such as oil and gas, minerals, and tourism. Private sector support and investments in healthcare, education, water, and infrastructure are also central to the strategy.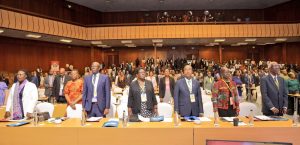 Prime Minister Robinah Nabbanja, who officiated the National Budget Conference for FY 2024/25 today at the Kampala Serena Hotel, stressed the commitment of the Ugandan government, with support from development partners, the private sector, and civil society, to drive the desired economic growth. She emphasized the importance of lifting a significant portion of the population from subsistence farming and ensuring peace, security, and the protection of fundamental human rights as essential components of this economic transformation journey.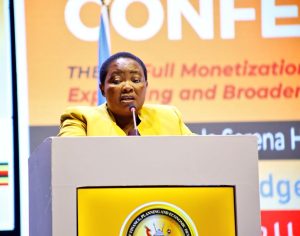 As Uganda embarks on the planning and budgeting process for the upcoming fiscal year, the nation looks forward to realizing its vision of a more diversified, stable, and prosperous economy that benefits all citizens.