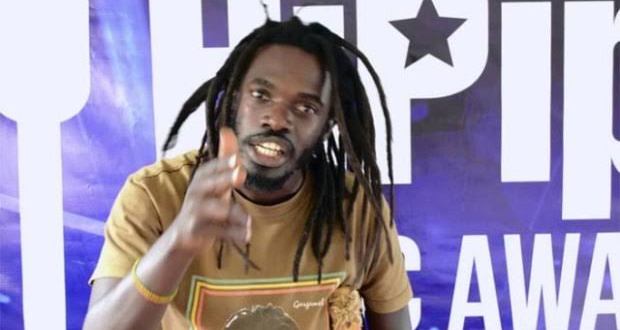 "Trust me to deliver Covid19 relief funds to ghetto youth," Buchaman tells government.
The presidential advisor on ghetto issues, Mark Bugembe alias Buchaman has asked government to trust him with money meant for the ghetto youth because he very well understands the "Dynamics" of the ghetto youth.
In an interview, he said that it would be better for the government to consult him about the ghetto because the money will be sent to wrong people instead of those that are supposed to receive and benefit from it.
"I am still the ghetto presidential advisor so it would be good for the government to seek advice from me on how they can deliver that 100k to the ghetto people. Each part here has a leader and I know all these, if I am trusted with it, I can deliver it to those that are badly off. The government will end up sending it to people that are not supposed to be getting it…,"he said.
A few months ago, the "Rasta "was seen in video that went viral on social media, flogging fellow veteran singer Rocky Giant for not respecting him.
A few hours ago, the ghetto Presidential advisor donated bags of posho to ghetto youth in Kosovo.
By Admin