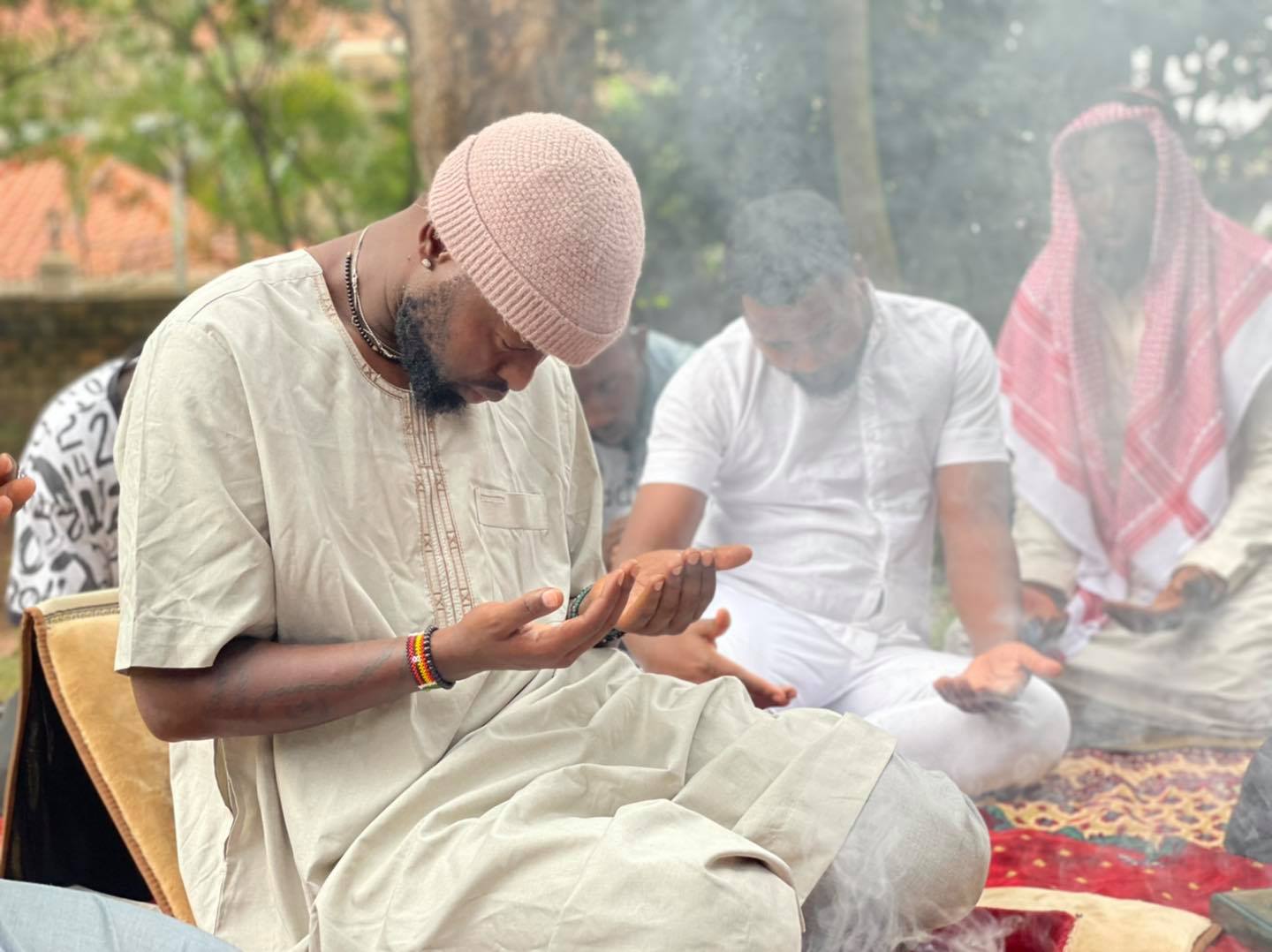 KENZO HOLDS THANKSGIVING PRAYER AFTER SURVIVING CAR ACCIDENT
Eddy Musuuza also known as Eddy Kenzo has held a special duwa(prayer) to thank God for having given him another chance in life, after surviving a deadly accident that nearly took his life a few days ago.
The singer posted photos on his social media handles and told his fans that he had held a duwa to give praise to the Lord.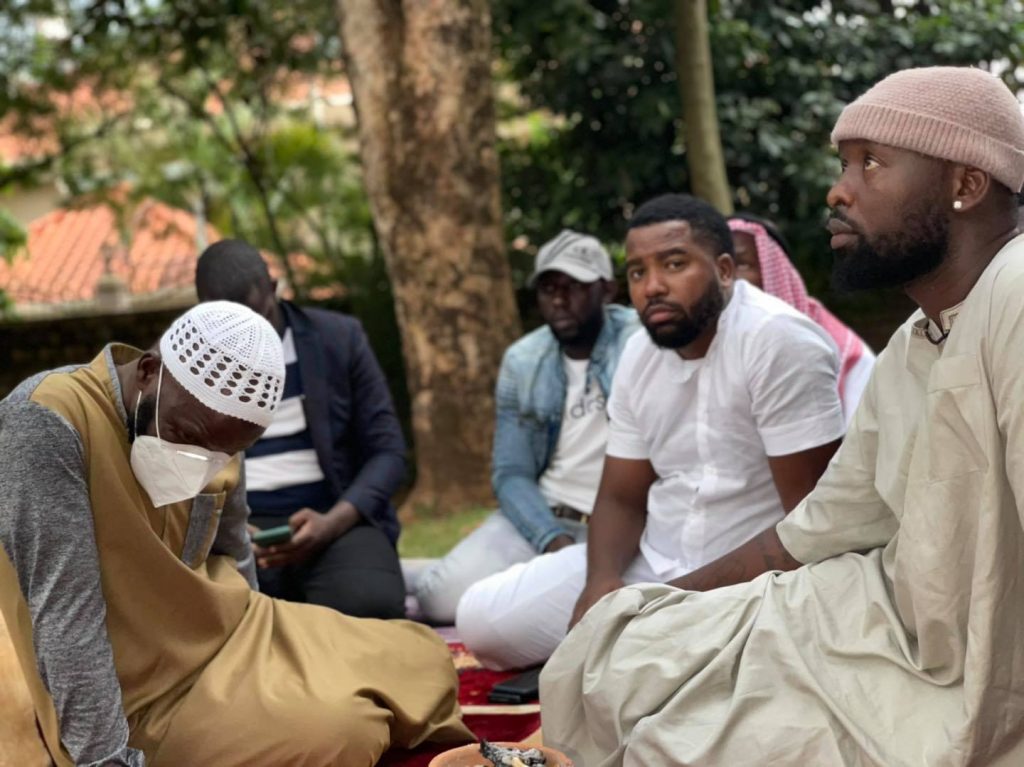 "We gathered as family to give thanks(Shukuruh) to God almighty for giving us another chance to live and for everything he has done for us.Thank you Ya Allah",the singer posted
Today marks 5 days since the "weekend" singer got involved in terrible car accident around Maya , along the Kampala – Masaka highway but he and his other colleagues survives.
Many thought that the BET winner had lost his life since his car had overturned and looked like none had survived.
By Admin