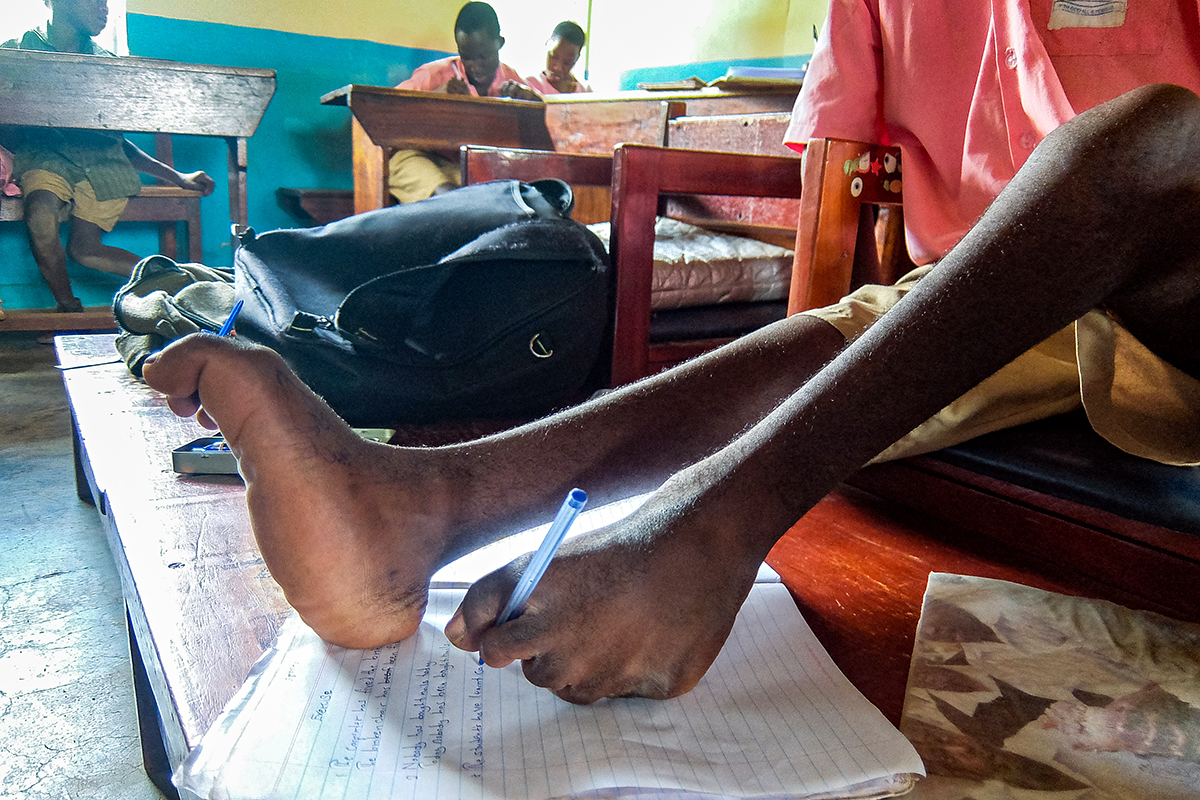 52.3 % Pupils with Special Needs Complete the PLE Cycle
The first lady and Hon. Minister of Education and Sports Janet Museveni released the Primary Leaving Examinations (PLE) results this morning at State house Nakasero.
During the proceedings, the Executive Director UNEB Dan Odongo said the number of pupils and centres registered in 2022 was higher than that of 2020 with about 832,654 from which over 11,306 were from UPE schools and a total of 248,982 from non-UPE schools. he continued by saying, this year, the percentage of school-going children in UPE schools has increased by a rate of 1.7%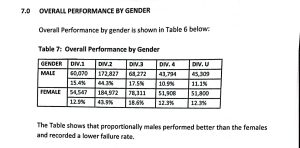 Furthermore, in his remarks, during the gender analysis of students that sat for the exam, he echoed that 51.9% of girls were registered more than 48.1% of the boys meaning more girls completed the primary education cycle a trend set for the past 6 years.
As he concluded, he also indicated more children of special needs like the blind, the deaf, and the physically challenged equally completed the education cycle.