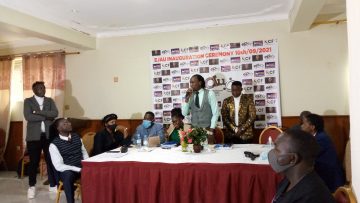 Entertainment Journalists Association Uganda(EJAU) leaders swore in On Friday the Entertainment Journalist Association Uganda leader...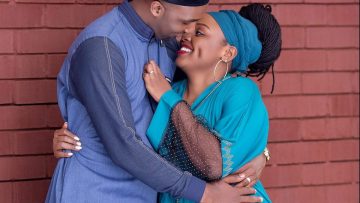 By Admin. Rema and her new man Hamza are expecting their first baby together. News about Rema's expectancy was disclosed by a...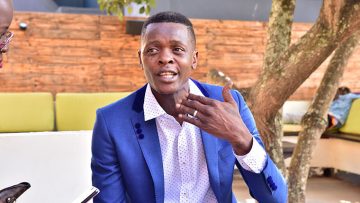 Entertainers in Gulu city are not happy with the way Gen. Salim Saleh splashes money to different stakeholders in the music industry...