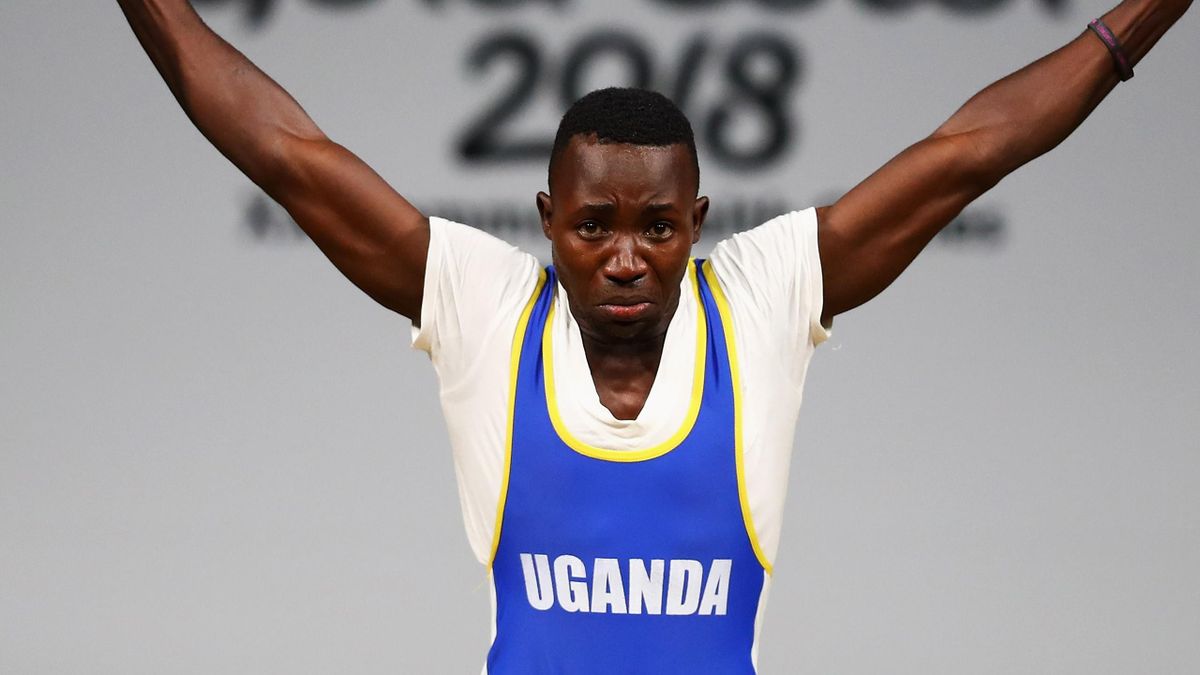 Deportation and Arrest of Ugandan weightlifter Ssekitoleko worries Ugandans
"Uganda Zaabu! "so says a chunk of Ugandans ridiculously meaning that Uganda is backward. Ugandans will make news even where it is not necessary. While others gear up to win medals for their nations, Ugandans are making funny headlines all over the world.
A few weeks ago, Ugandan weightlifter, Julius Ssekitoleko went missing, leaving behind a note, where he revealed that his life in Uganda was not good and therefore his struggle to qualify for the Olympics was meant to pave his way from the country.
According to some reports, the day the weight lifter went missing, his pregnant wife was evicted from their rental in one of the suburbs in Kampala and this is said to have triggered his worry, prompting him to go look for money to pay his rent.
He was found in central Japan a few days later and was returned home. News outlets in the country report that he was arrested by security operatives and his case is still under investigation. This has caused rage among the youths on social media requesting for his release.
"God have mercy! He has won several international medals for Ugandan and now locked up like a chicken thief. Just pray for our sportsmen, what their worth when they are on international duty and no one will think of disappearing abroad," Dixon Bond Okello wrote on social media.
Several Ugandan sportsmen and women as well as athletes have disappeared from their camps on international duties. We shall keep you posted about the weightlifter as the story develops.