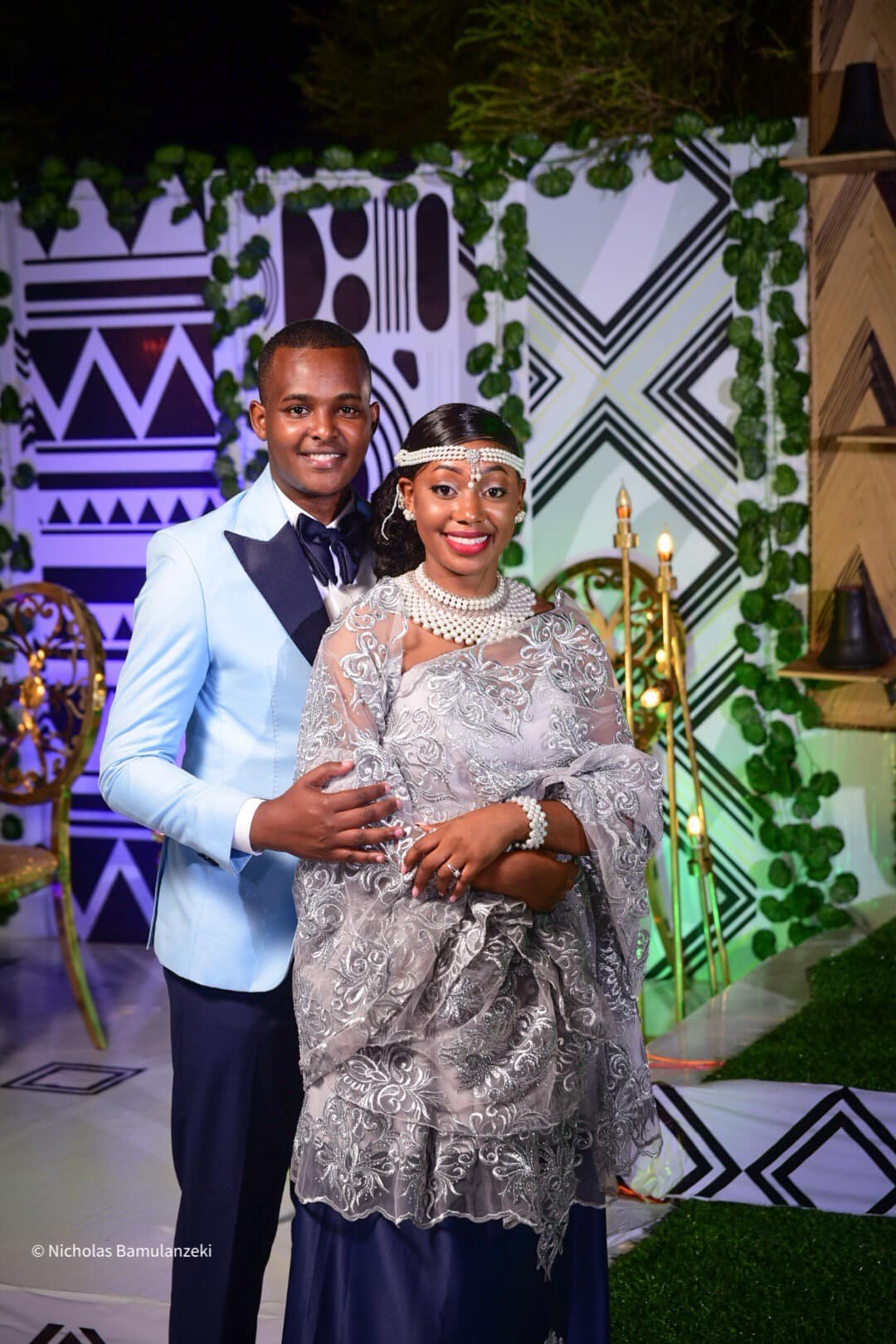 Social Media in laws at it again
"I trust my hubby," Shasha Ferguson tells social media in-laws"
A few days ago, the idle social media in-laws taunted Sasha Ferguson, famous TV personality, Canary Mugume's fiancée saying he lives in the world of temptations and is likely to share Sasha's goodies with his workmates.
Allegations were pointed saying Canary is too close to Workmate Isabella Tugume.The two are co-news anchors at NBS live@9. They have also been spotted together outside work circles and have even had tiktok videos together. This has sired speculations that the two could be sharing something more than workmate relationship.
This did not bother Sasha. She trusts her husband and is not ready to throw her gold into a sea of speculations, yet they have just made it official. She told all that have such speculations saying Canary is a class a part, so he cannot cheat.
"Ladies around Canary can't change the man he is," she said in a reply to one of her followers on Instagram.
Youth have time to comment on each and everything they find on social media. If this was the kind of concern, they put into hard work, they would be millionaires