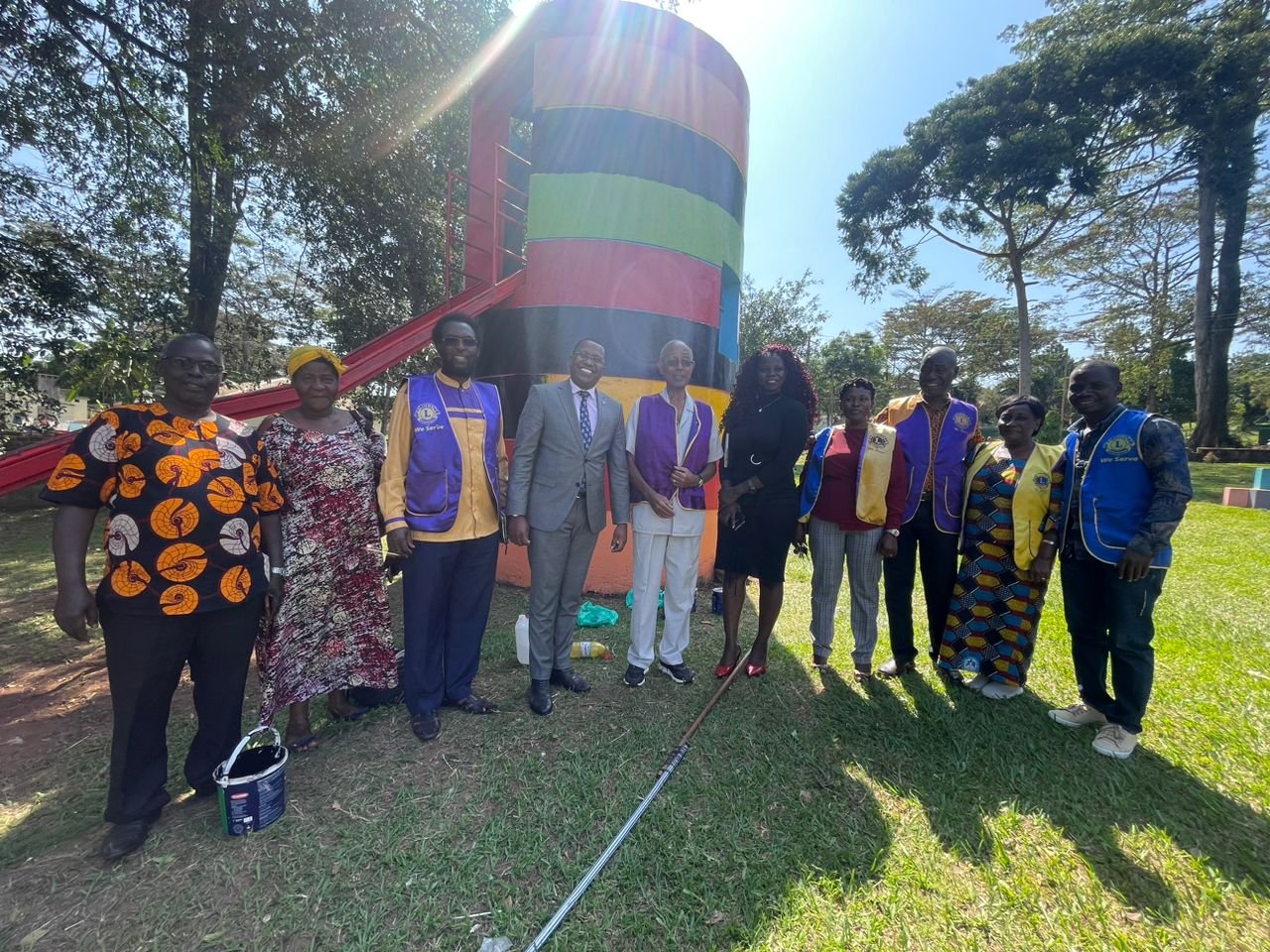 Ugandans against rainbow painting at children's park
Entebbe Municipal Council is said to have partnered with the Lions Club, an Entebbe-based organization, at the end of last month to renovate Entebbe Children's playground into a courloful one as a way of giving back to the community's children.
To be sure, Uganda was not pleased with the rain ball painting, claiming that it was an indirect way of introducing LGBTQI colors to children.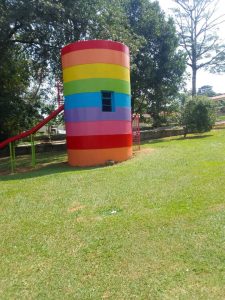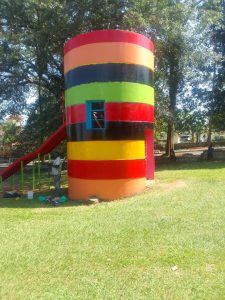 Mr Fabrice Rulinda, the Mayor of Entebbe, said in a statement, "we recognize the challenging time in which we need to curb the vices that would corrupt the minds of the children," for which he apologized and informed the public that the colours had been changed.