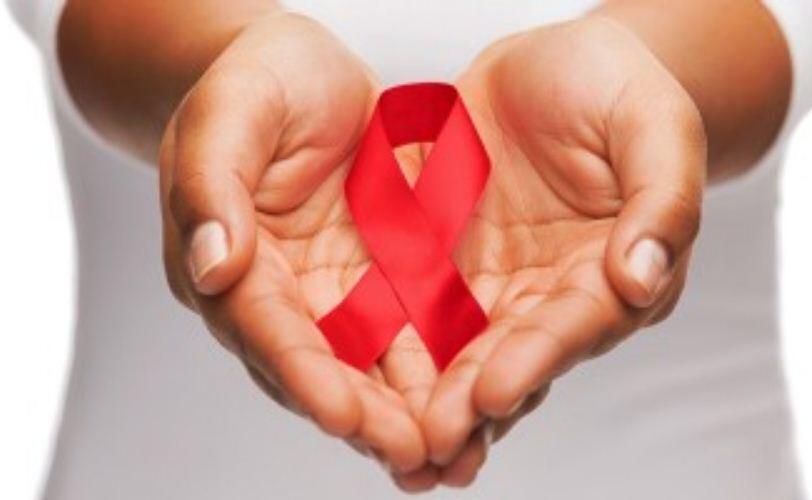 Acquired immunodeficiency syndrome (AIDS) is a chronic and potentially life-threatening condition caused by the human immunodeficiency virus (HIV). HIV attacks the immune system, weakening it to the point where it cannot fight infections
World AIDS Day, commemorated annually on December 1, is dedicated to raising awareness of the AIDS pandemic and mourning those who have died of the disease. This year the theme of the day is "End Inequalities, End AIDS", highlighting the fact that as much as the virus itself, the social stigma attached with it also greatly affects people.
While addressing the nation today the president said that he is pleased to join this important event where Uganda joins the rest of the world to raise awareness of the AIDS pandemic caused by the spread of HIV infection and remember those who have died of the disease.
The president went on to say "Today marks 33 years since the commemoration of the first World AIDS Day in 1988. It is approximately 40 years since the first case of AIDS was discovered in Uganda in Kalisizo hospital coming from the shores of Lake Victoria in Rakai District, Nobody knew what this disease was, which was not responding to any medical treatment, was. The obvious conclusion was witchcraft."
Unlike today, it took two weeks to receive HIV results those days.  To this date, no cure exists for AIDS, but strict adherence to antiretroviral regimens (ARVs) can dramatically slow the disease's progress as well as prevent secondary infections and complications.s.
While concluding his speech, the President urged all Ugandans to avoid stigma and discrimination against people living with HIV. This only escalates the problem.
There are recommended ways the spread of HIV and these include;
Use condoms every time you have sex. …
Limit your number of sexual partners. …
Get tested and treated for STDs. …
Talk to your health care provider about pre-exposure prophylaxis (PrEP