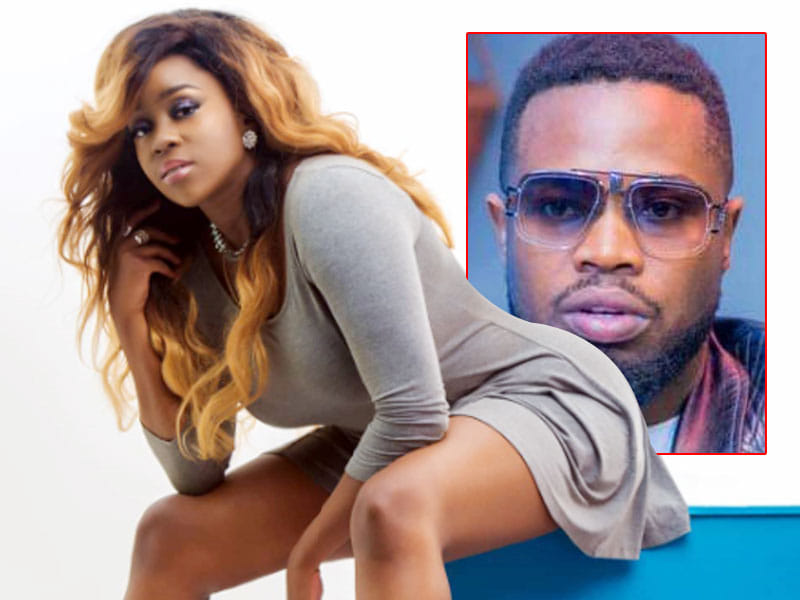 Angela Katatumba and Daddy Andre back together
Ex-lovers Angela Katatumba and Daddy Andre are reportedly back together, ready to light up  their love again.
In an interview with a journalist a few days ago, Angela was asked about her recent collusion with the very man she split from where she  confirmed the frequent meet ups sayings they are  working on a collabo together.
"Hehehe!! You guy, you are the first person to know this," she said and continued, "I think we said what we said because of emotions, but now that's in the past."
The two love birds connected when they found themselves working together at Black Market Records. They however split up afterwards because one of them refused to kneel before the demands of the other.
By Hussein