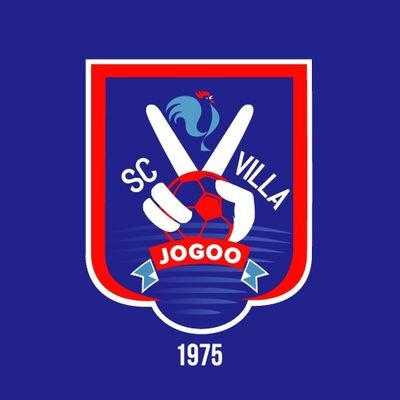 SC Villa start the season with a win
Sports Club Villa who played their first game of the season today, kicked off the season with a 1-0 win against the struggling Police FC at Kavumba Recreation Ground. The only goal that separated the two teams came in the 84th minute when Masereka scored from a close range to beat the goal keeper.
Earlier on in the 31st minute, Oscar Mawa's attempt of a half volley was saved by the Police goal keeper and more chances kept on coming including Salim's chance of failing to beat the goal keeper in a one on one situation in the 70th minute.
Villa didn't play the first three games to start the season because they had leadership issues and had failed to get a license.
Police FC remain winless in four games this season and thus are at the bottom of the table in the league.
Villa's next game will be against Wakiso Giants on Wednesday 3rd November as Police will be entertaining the defending champions, Express Fc on Tuesday 2nd November.
In other games played today, Mbarara City kept on with their winning ways after beating Arua Hill by 2-1 at Kakyeka Stadium. Goals from Kitegenyi and Jude Semugabi were enough to give the Ankole Lions all the three points before Leku pulled one for the vistors.
Just like SC Villa, URA FC also played their first game of the season today as they were playing against UPDF FC, at Ndejje. The Army Side scored first through Simon Mbaziira in the 45th minute and went into the break with the lead. However, the tax collectors were more focused in the second half and got three goals from Cromwel Rwothomio who scored a brace and Viane Ssekajugo also got himself on the score sheet.
Moving on to the Gaddafi Arena in Jinja, there was a goalless draw between the league new entrants Gaddifi FC and Solitilo Bright Stars.
By Hillary Asasira